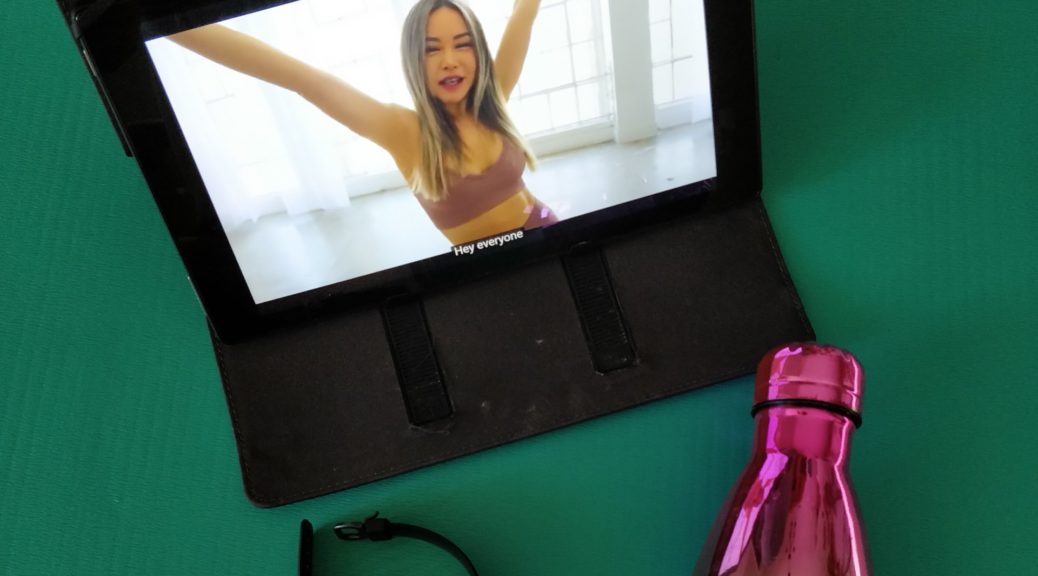 Chloe Ting Ab Workout Results #chloetingchallenge
Chloe Ting Ab Workout Results #chloetingchallenge
With gyms and amenity centers still closed amid everything happening in the world, my Youtube fitness obsession has really kicked up a notch. So, when I came across a video titled 'Get Abs in 2 WEEKS' that had some 90 million views, I knew I had to give it a shot.
The workout by Chloe Ting is only 10 minutes long which I love, but it's a challenge to get through. The exercises are done in 'super sets', which means two different exercises in a row followed by a 10 second break. Even after doing this video every day for two weeks, it has not gotten much easier for me.
THE VERDICT FOR THE CHLOE TING AB WORKOUT
Did I get abs in two weeks from the #ChloeTingChallenge?
No, but I didn't really expect to. There's the whole idea that abs are made in the kitchen, so a single 10-minute video doesn't change what you eat or how active you are the rest of the day.
That said, I have definitely noticed more definition on my abs. Like, maybe it's the start of abs becoming visible? Given the amount of progress I've seen in only two weeks, I'm going to stick with it. Maybe, I'll get abs in four weeks?
PRO TIPS FOR COMPLETING THE CHLOE TING AB WORKOUT
Don't do this Chloe Ting ab workout on carpet. (Or any other workout for that matter)
It's worth investing in some kind of workout mat or yoga mat. Not to be gross, but my elbows are all torn up from initially doing this video on the carpet as you are often doing exercises involving planks.
2. Stick with it.
The soreness from the first day or two does eventually go away.
3. Don't be afraid to branch out.
If the idea of doing the same exact video 14 times in a row is less than thrilling, Chloe Ting does have plenty of other ab related content available on her YouTube channel. Let me know if you find any new favorites!