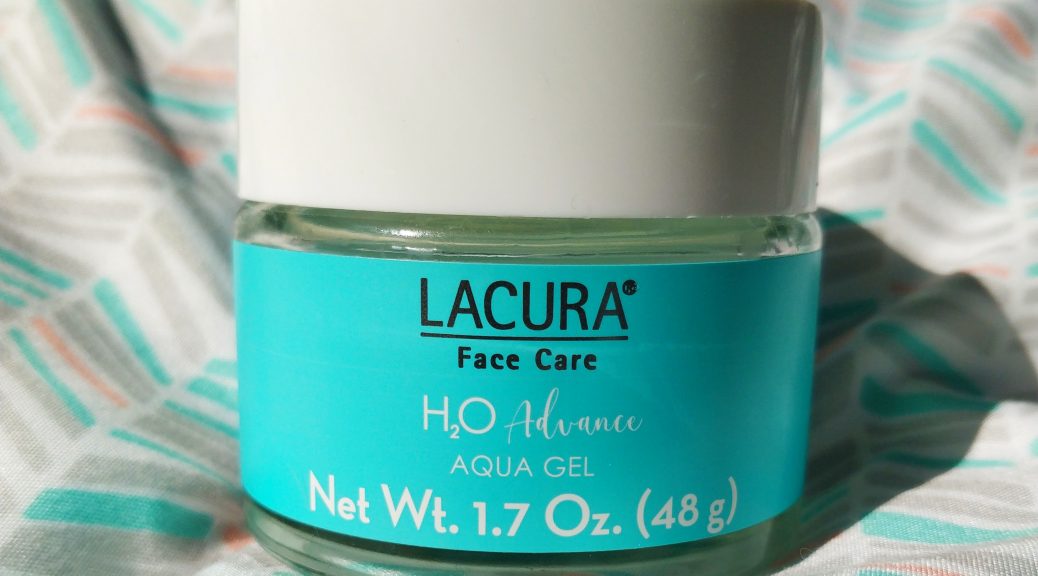 BEAUTY REVIEW: Aldi's Lacura Face Care H2O Advance Aqua Gel
BEAUTY REVIEW: Aldi's Lacura Face Care H2O Advance Aqua Gel
It seems like Aldi has been shaking things up lately.
One of my favorite cleansers, the Lacura Face Care Hydrating Facial Cleanser, has disappeared from the shelves (at least at the store near me) and new products are popping up. That includes the Lacura Face Care H2O Advance Aqua Gel with Hyaluronic Acid, which I couldn't resist giving a try.
About Lacura Face Care H2O Advance Aqua Gel
Immediately, I found myself drawn to this product because it looks like a dupe for the Neutrogena Hydro Boost Water Gel. I love Neutrogena's product, but it's just a little more than I want to pay for a container of that size, so I was thrilled Aldi was giving it a shot.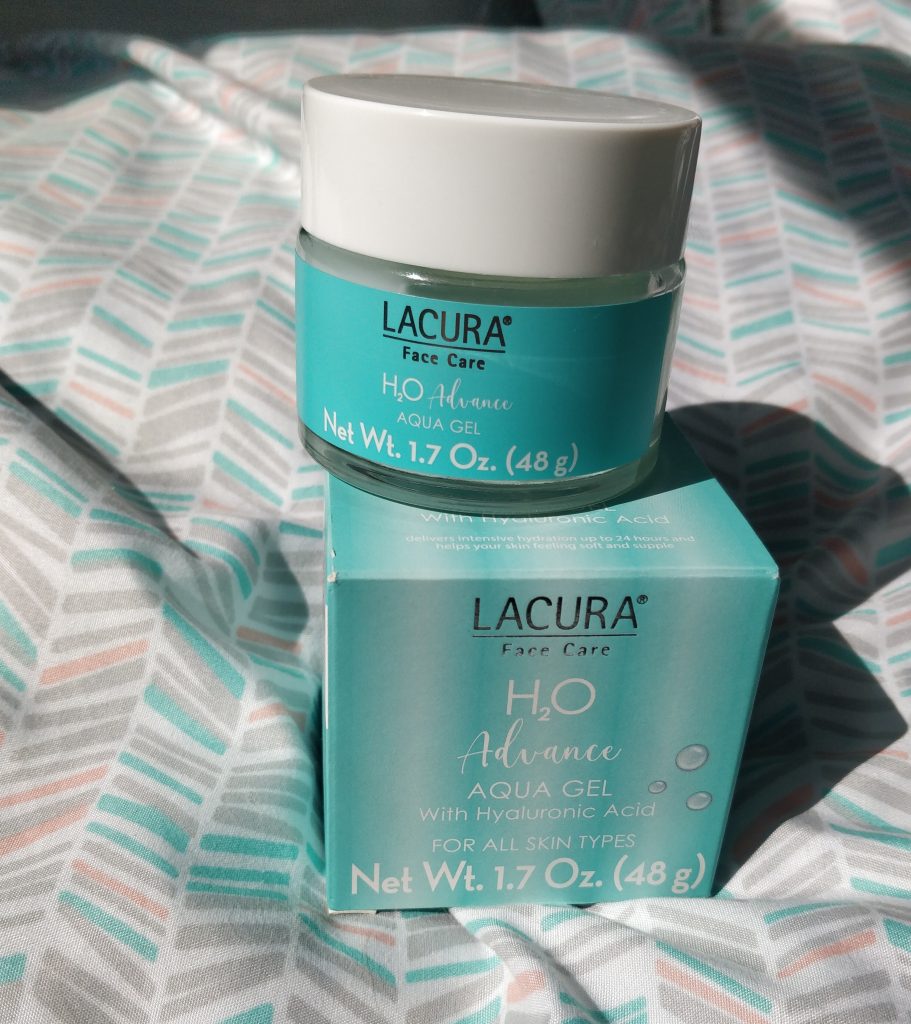 On the packaging, Lacura's product is described as the following: "Lacura H2O Advance Aqua Gel is a moisturizer which provides intensive hydration for your skin for up to 24 hours. The soft gel formulation delivers a special nourishing treatment which helps you skin feeling soft and supple, when used daily. Suitable for all skin types."
The packaging also highlights that it contains hyaluronic acid, provitamin B5, and glycerin, and claims to provide "moisture recharge", "up to 24 hours skin hydration", and "gives a pleasant skin feeling."
My Experience Using Lacura Face Care H2O Advance Aqua Gel
I used this product every morning for a few weeks… and I hate to say it, but I wasn't the biggest fan.
The pros:
-The gel has a cooling, lightweight feel and is pleasant to put on after a shower
-I like that the gel contains hyaluronic acid, which is supposed to help with keeping skin hydrated
-It did provide a 'pleasant skin feeling' like the packaging promised
The cons:
-That 'pleasant skin feeling' could, at times, feel almost oily if you apply too much
-I didn't like the scent of the gel. It had a very laundry detergent kind of vibe and was rather strong
-I didn't like the way my skin looked while using this product
To be fair, the last point isn't necessarily the gel's fault, but I was having the worst breakouts during the time that I was using this gel. It could have been other things like stress, what I was eating, etc. I think if the scent wasn't so strong, I would be open to giving the gel another shot. But for now, I'm going to pass on this one and wait to see what Lacura Face Care comes up with next!
Have you tried the Lacura Face Care H2O Advance Aqua Gel? Leave me a comment below with your thoughts on the product!