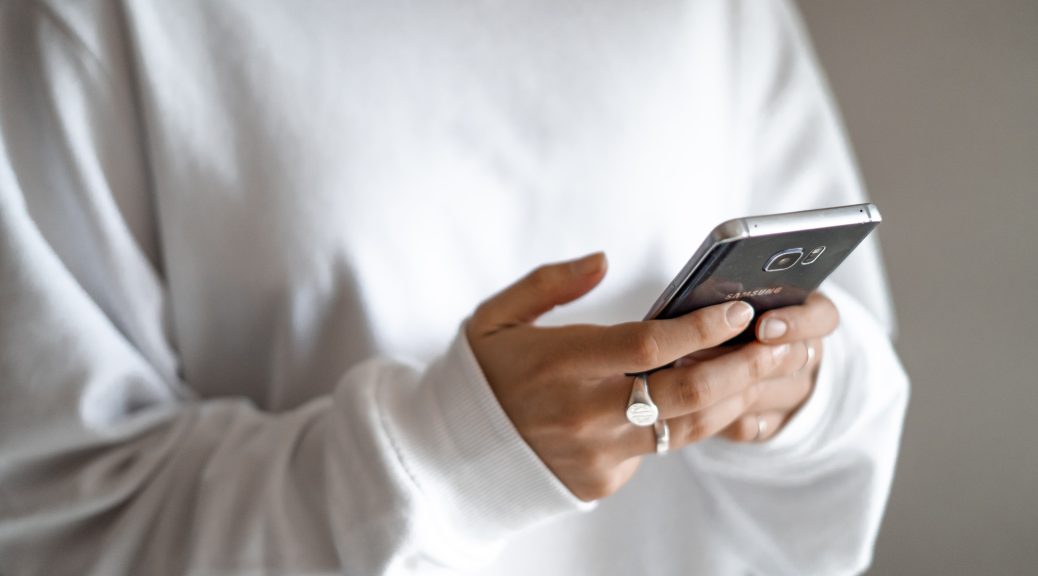 REVIEW: Is MasterClass Worth It?
REVIEW: Is MasterClass Worth It?
I'm a bit of a nerd.
I always have to be learning something new, whether that's taking an actual class, listening to a new podcast, enjoying TED Talks, or reading a good book. Otherwise, I feel stagnant.
So, when MasterClass came to my attention a few years ago, I immediately wanted to try it. Especially, as they are able to get such impressive speakers that are at the top of their various fields. However, I always found the price tag to be a bit of a deterrent (about $120 for an annual membership). With so much free content out there, I had a hard time committing to a subscription.
But when I received a gift membership to MasterClass for Christmas, I dove in!
My Experience with MasterClass
While I had long been intrigued by MasterClass, I hadn't actually explored the course list too deeply. But upon signing in the first time, I was super impressed with the wide range of courses available! And also, just how many notable instructors/celebrity instructors have "taught" a class. Think Gordon Ramsay, Chris Hadfield, Jane Goodall, Neil Gaiman, Hillary Rodham Clinton, Stephen Curry, and Steve Martin, just to name a few. (AKA, a bunch of people!) I immediately added a ton of courses to 'My List' and have been slowing making my way through them ever since.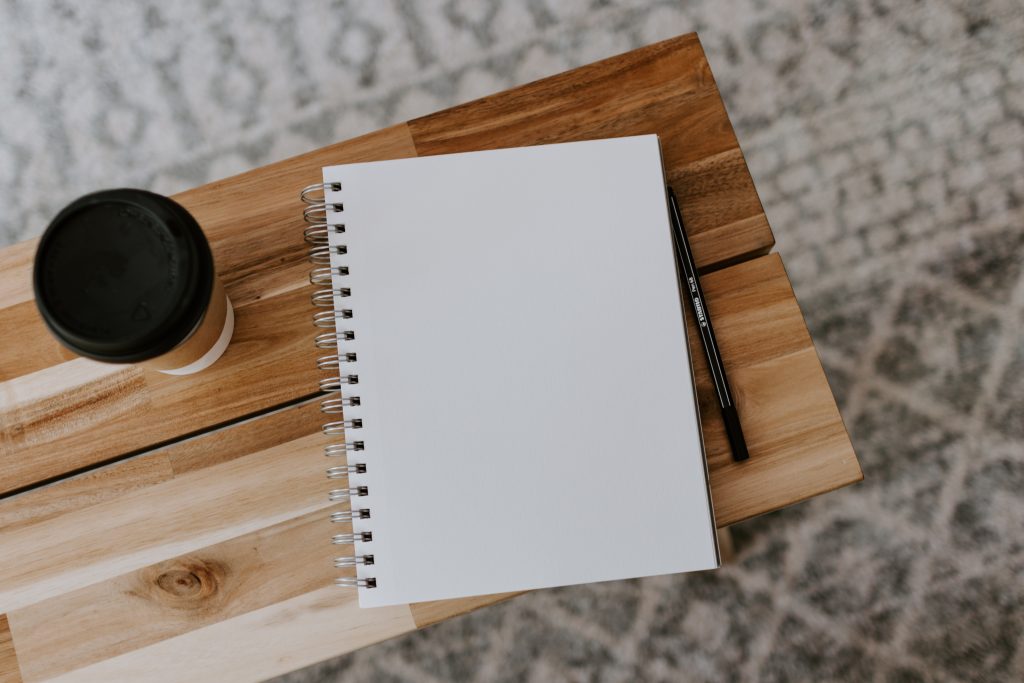 As for the courses themselves (my watch list is below), some are obviously better than others. Some, I leave with tangible, actionable takeaways. For example, I found most of the writing courses to be very helpful and offered practical advice! I actually did end up writing a 80,416 word manuscript after watching a few. Other courses were more entertaining, even though I didn't necessarily leave with obvious lessons. For example, I really enjoyed watching "Interior Design with Kelly Wearstler" because her designs are absolutely stunning! But did I figure out how to make my own space better? Not really. I did love it though.
Do I Plan to Renew the Subscription?
Probably not right now. I do love MasterClass and use it fairly frequently, but with some of the other things I have going on right now, I don't think I'm using it as much as I should. I'd rather wait and renew during a time that I have less going on (if that exists?!). I hope I have time to get in the cooking classes with Gordon Ramsay before my membership expires though!
If you are interested in trying it out for yourself, I would wait until a holiday before getting a subscription. MasterClass usually offers a BOGO deal, so you could always split the cost with a friend. It looks like they've also added various plan options, including a family plan, so you could always split the cost that way as well. If you get their cheapest individual plan, you can't download anything for offline viewing. But, honestly, I've never used that feature.
If you're on the fence, there is a 30-day satisfaction guarantee. According to their website, MasterClass will offer a full refund within 30 days of your purchase date if you're unhappy. But make sure to read the fine print on that if you try to do a trial period as I haven't tested it myself!
Is MasterClass Worth It?
For me, it was! But I think it depends on how much you end up using it.
While I've enjoyed the subscription and the range of categories available in the video library, I think it's important to be honest with yourself. Are you actually going to login/use the app and watch videos? After a long day of work, heading to the gym, and making dinner, are you going to open up MasterClass or Netflix?
I know how I would answer that, which is why I started watching MasterClass videos while I'm on the treadmill or using my facial steamer. After a long day, I usually like to just relax and watch something easy on Netflix. So, you definitely need to be strategic to get the most for your money. The good news is, the videos are bite-sized lessons, so they can be easy to squeeze in here and there.
MasterClass Lessons I've Watched
Writing a Book
Fantasy and Science Fiction Writing with N. K. Jemisin
Writing with James Patterson
Writing for Young Audiences with R. L. Stine
Writing Thrillers with Dan Brown
Mystery and Thriller Writing with David Baldacci
Screenwriting
Writing for Television with Shonda Rhimes
Developing an Original TV Series with the Duffer brothers
Interior Design
Interior Design with Kelly Wearstler
Interior Design with Corey Damen Jenkins
Fitness
The Runner's Mindset with Joan Benoit Samuelson
Inspiration and Positive Mindset
The Power of Resilience with Hillary Rodham Clinton (In progress)
Miscellaneous
Think Like an FBI Profiler with John Douglas
Wilderness Survival with Jessie Krebs (In progress)
Do you have a MasterClass Subscription?
Have any favorite video lessons to share or a favorite instructor? Leave a comment below! I'd love to see YOUR MasterClass review.