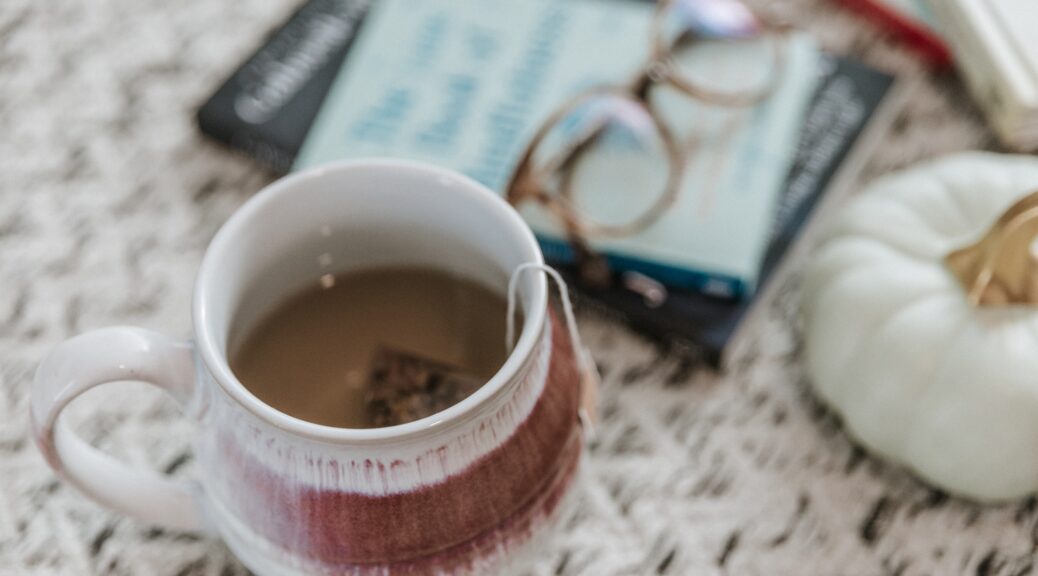 What I read: September 2020
What I read: September 2020
September started off as a slow month of reading for me, but I had some truly great reads– from a cute romance to beautiful personal essays.
Let's get right into it:
I saw a ton of hype about this book and I have to say it delivers. The way that Glennon Doyle can take a story from daily life and weave it into something much deeper and meaningful is truly magical. The chapters/stories are brief and cover just about everything.
If you're going through a hard time in life (who isn't?), this book will make you feel less alone. Life is hard if you're doing it right, but to quote one of Glennon's stories– 'we can do hard things.'
Rating: 10/10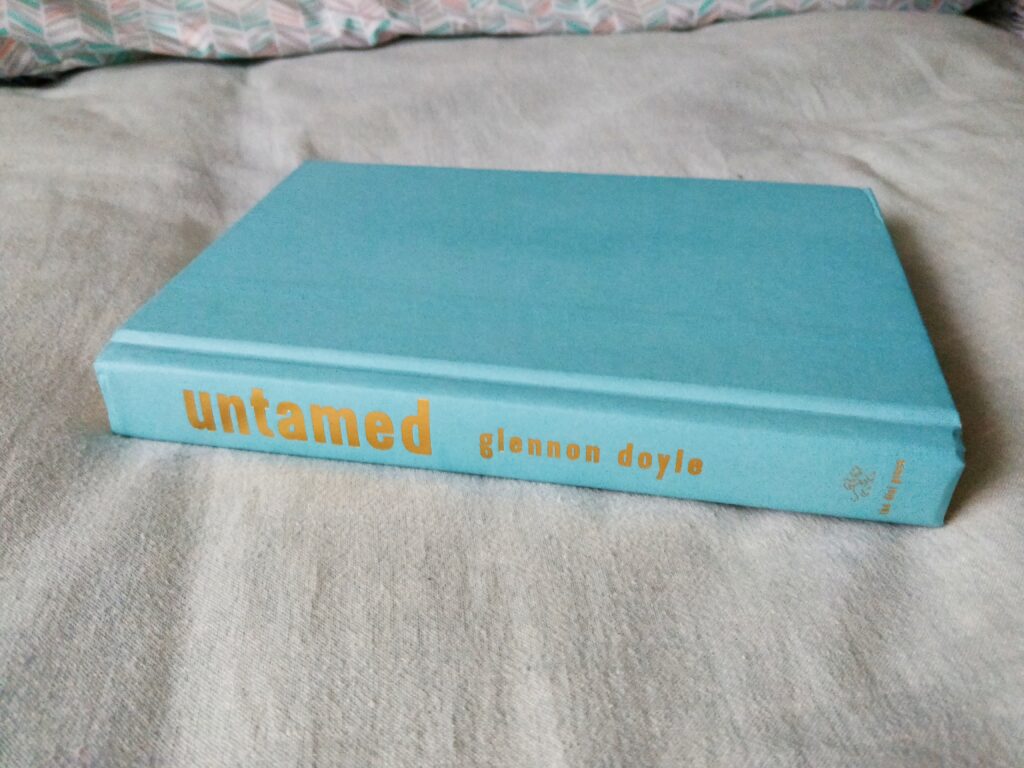 If you liked Happier, you'll love this book too!
It's all about how to live your life with peace and purpose every day using what Jay Shetty learned from his time as a monk. I like how he combined this wisdom with scientific studies to really drive certain points home. But more importantly, I loved that he breaks down how to actually incorporate these changes into your own life. I left with tangible takeaways on changes I want to make, including the need to consistently practice gratitude.
Rating: 10/10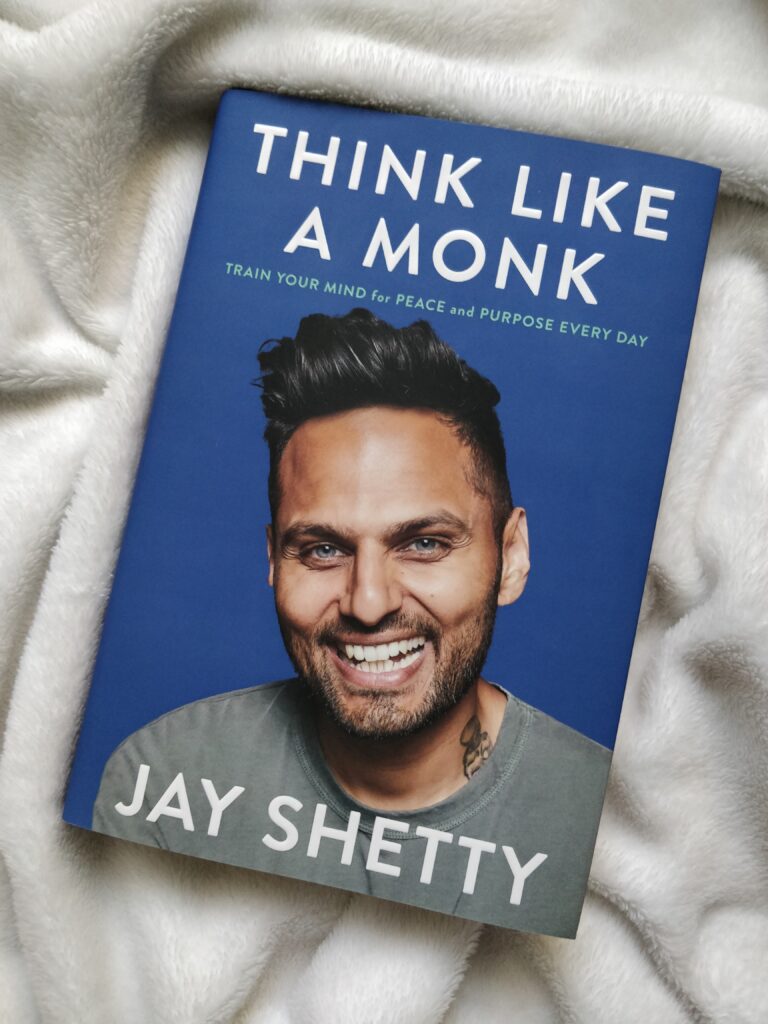 I picked this as my Amazon First Reads book for the month of September because it looked like a cute, fun read– and it was!
It features Madison Huntington who is trying to live her life on her terms and away from her family. She's working as a teacher not making much money, so she accepts a job that involves keeping an apartment clean in exchange for free rent, hence the term 'roommaid.' But her new roommate is the ultra-cute Tyler Roth, who is completely unavailable… or at least she thinks he is.
So, this was definitely a fluffier, light read with no big secret of where the storyline is going. If you're looking to escape, this is a good pick.
Rating: 6.5/10
I am genuinely so amazed at how Elizabeth Acevedo can write a novel and develop characters only through poems! (This is a novel-in-verse, like Clap When You Land)
Xiomara Batista is growing up and feels misunderstood by just about everyone, so she turns to poetry. Eventually, her English teacher invites her to join a slam poetry club, but Xiomara's mami is forcing her to attend confirmation classes at the church instead. So, she finds herself torn between who she wants to be and what her family expects. Ultimately, she has to choose.
Rating: 7/10
(If you're obsessed with Elizabeth Acevedo's writing like I am, she says she has new stuff in the works– including a potential With the Fire on High movie!)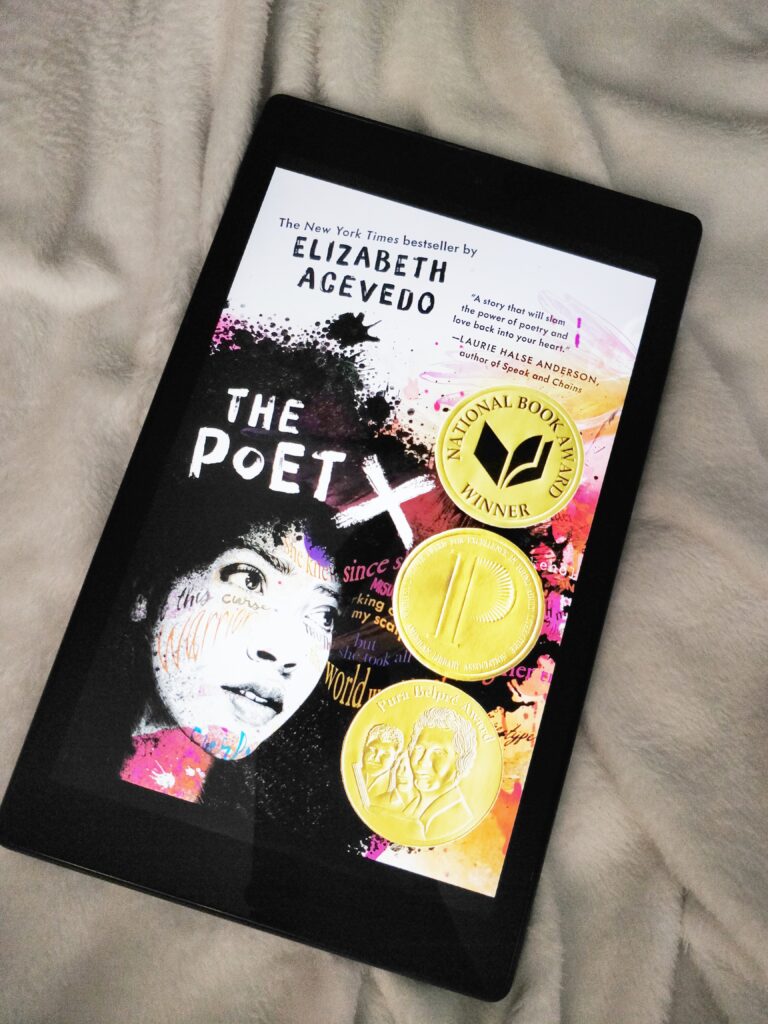 TW: Suicide
This book starts off with the main character, Shay Miller, witnessing a woman committing suicide by jumping in front of a subway train. Obviously, she's horrified by what she saw and tries to make sense of it by learning more about her. She attends a small memorial service and ends up meeting the woman's friends, including the Moore sisters. Shay is desperate to fit in with them, but the Moore sisters have secrets. A lot of secrets.
I thought this book started off really strong, but I felt like the ending was almost a bit rushed? It was still a good read, but didn't quite deliver the punch I had been hoping for.
Rating: 7.5/10