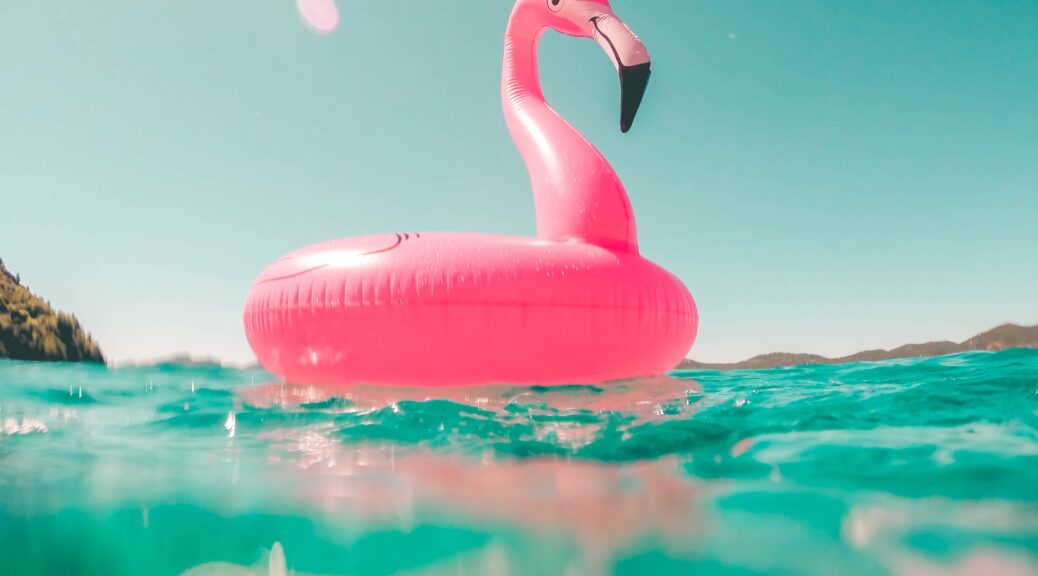 The best 2020 Summer Bucket List
The best 2020 Summer Bucket List
The year 2020 has not been what any of us were expecting. From canceled vacations to changing financial situations, there's an atmosphere of anxiousness, sadness, and maybe even a little anger. That's where the 2020 Summer Bucket List comes in.
If anything, it's more than important than ever to set aside some time for fun. So I've created a summer bucket list of 7 fun, low-budget activities I plan to tackle this summer and I hope you'll join me! (Why is it so important to play and have fun? Check out this great playlist on TED Talks.) Without further ado…
The 2020 Summer Bucket List
Take a night walk
There's something magical about being outside at night. I've always felt like there's some kind of energy in the air that's only present after the sun goes down. The crickets are chirping, the temperature is perfect, and if you're lucky the stars are on full display. Take a loved one and get outside for a few minutes and soak the magic in.
Develop the perfect Frosé recipe
Frosé = Frozen rosé
And it's as good as it sounds! This summer, I'm making it my mission to create and perfect a Frosé recipe. While there are plenty of recipes online, most require pre-planning and freezing it overnight if you can. I'm hoping to come up with something I can whip up on the fly. I've made a few attempts so far and it wasn't too bad!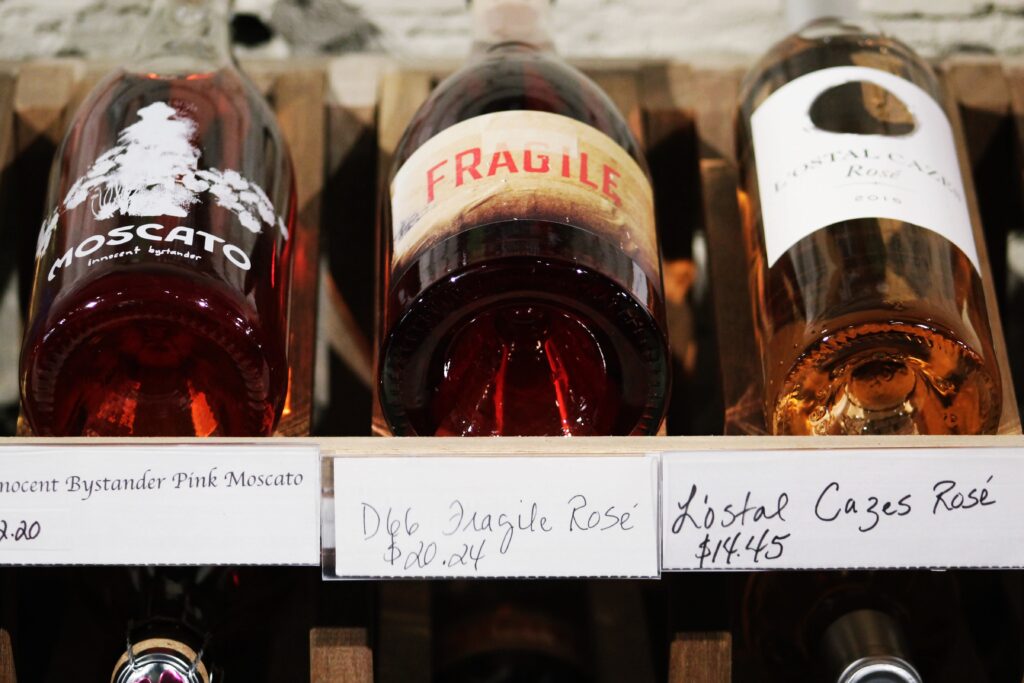 Kick back with a cute beach read
When was the last time you read a book for a fun? Not for a class, not for work, not to learn something, but to soak in a story and thoroughly enjoy it. That's the mission here. Bonus points if it includes a quaint beach town or some kind of summer romance! I'm currently perusing my options on the OverDrive app.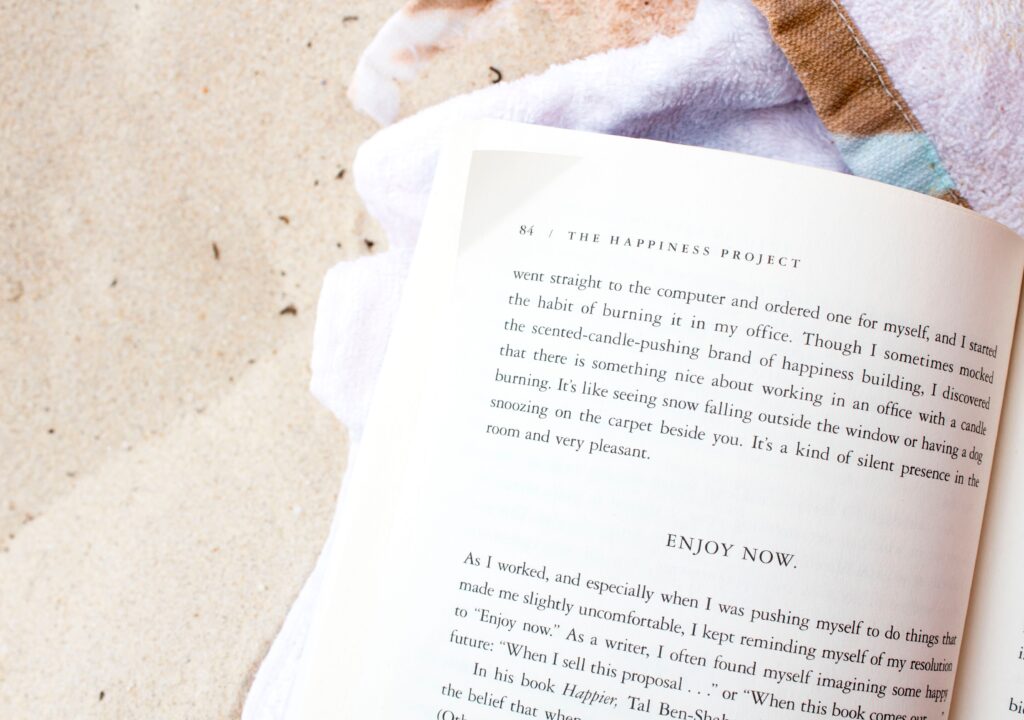 Spend some time by the water
With all the time we've all been spending at home this year, I think it's important to get outside if you can and spend a day soaking up the sun, with plenty of sunscreen of course! This can be the beach or a lake or even a kiddie pool in your backyard. It's all about the good vibes.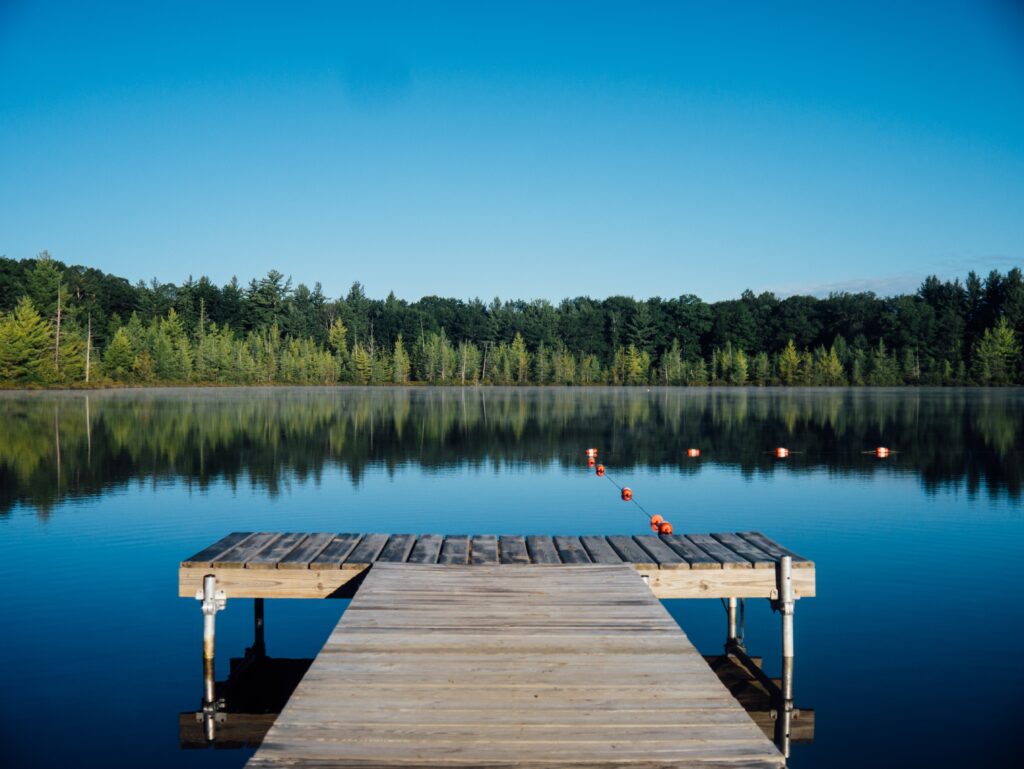 Start a garden
This doesn't have to be anything extravagant. This can be as simple as picking up a few herbs from the store or even seed packets if you're patient. But there's something exciting about growing your own plants and getting to see the changes day to day. Plus, having a garden forces you to get outside more. If you don't have a huge yard- no worries! Consider a container garden (like me) or just a potted plant or two.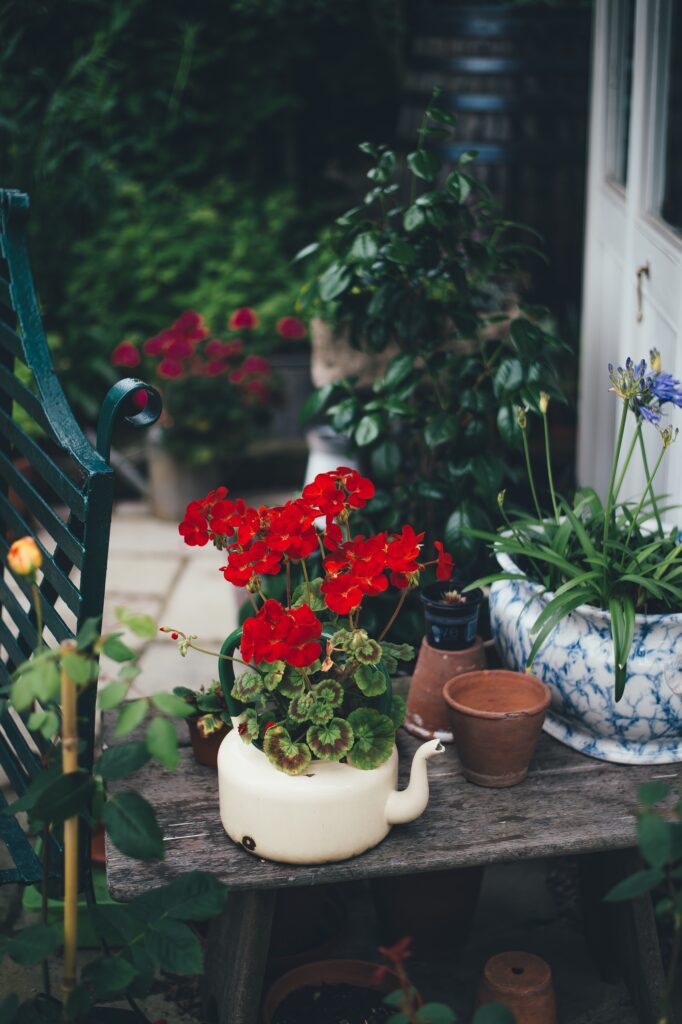 Bake something completely from scratch
What's a dessert you think would be intimidating to make? Maybe it's macarons? Eclairs? A blueberry pie? Whatever it is for you– choose that! Make sure you turn on a great playlist, crack open a bottle of wine, and let your creative culinary ideas come to life.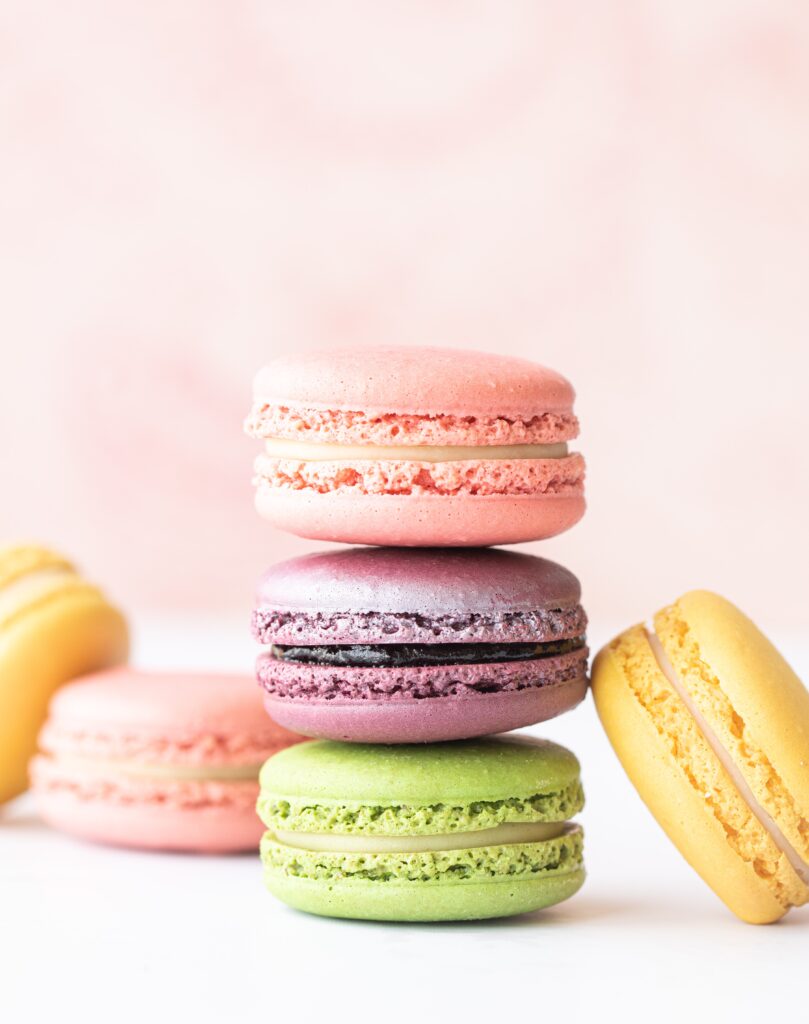 Shake-up your workout routine
If you're someone that always runs, try a walk. If you're someone that always lift weights, try some kind of cardio class. There are some great options on YouTube. (Check out my personal favorites HERE and HERE!) When was the last time you rode a bike? The point is to get out of your comfort zone for a little while.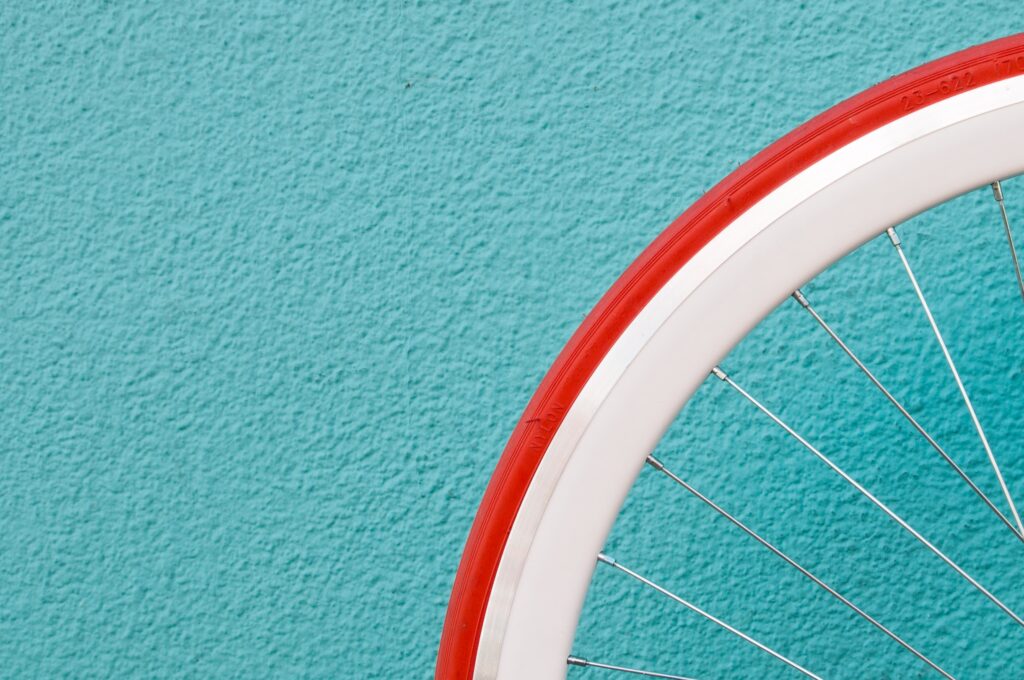 Need more ideas for your own 2020 Summer Bucket List? Me too. Please, share some of your fun summer ideas. Maybe it's making s'mores? Playing around with a tie-dye kit? Painting the sunset? Watching the sunrise?