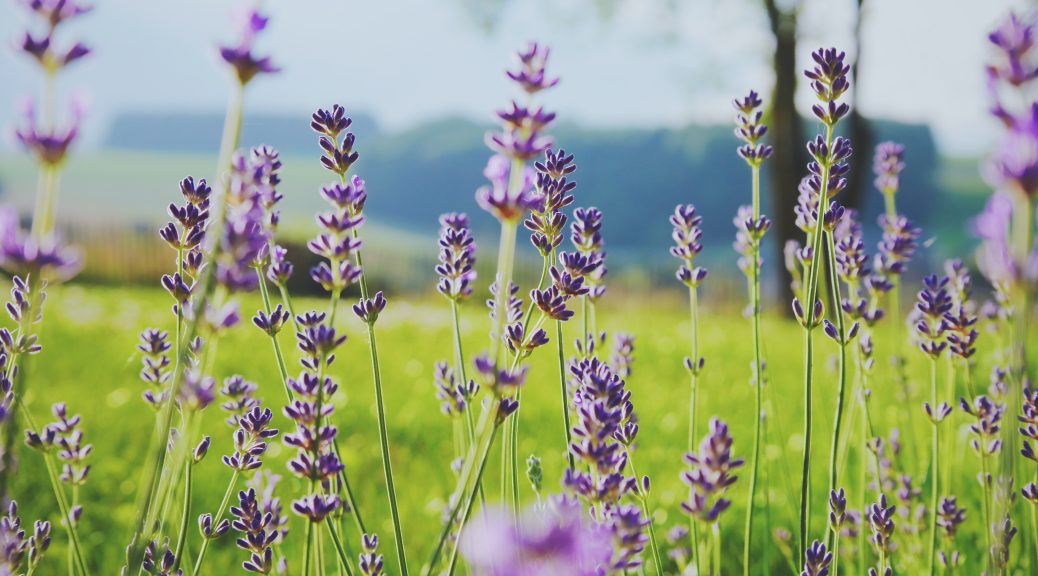 What I Read: July 2023
What I Read: July 2023
Despite my intentions to read some beach-y, fun summer books… that didn't happen.
In fact, my reading seemed to slow way down this month. In part, because I was traveling and exhausted. But I did also tackle a 784-page book, so that likely played a role.
I still seem to be continuing my trend this year toward non-fiction and fantasy with July's reads including:
A Court of Frost and Starlight by Sarah J. Maas
A Court of Silver Flames by Sarah J. Maas
The Power of One More by Ed Mylett
Ragdoll by Daniel Cole
Your Best Year Ever by Michael Hyatt
Now for the reviews!
This is the fourth book in the ACOTAR series, so it may contain spoilers for the previous books. Click here to read my review of ACOTAR, here to read my review of ACOMAF, and here to read my review of ACOWAR.
I feel like I'm in the majority in saying that I didn't really love this novella. But I do love the characters.
Feyre, Rhysand, and the others are dealing with the aftermath of the war with the King of Hybern and trying to return to normal life. That includes preparing for the upcoming Winter Solstice, which is also Feyre's birthday. There's a lot of shopping and discussions surrounding gifts– like A LOT of shopping.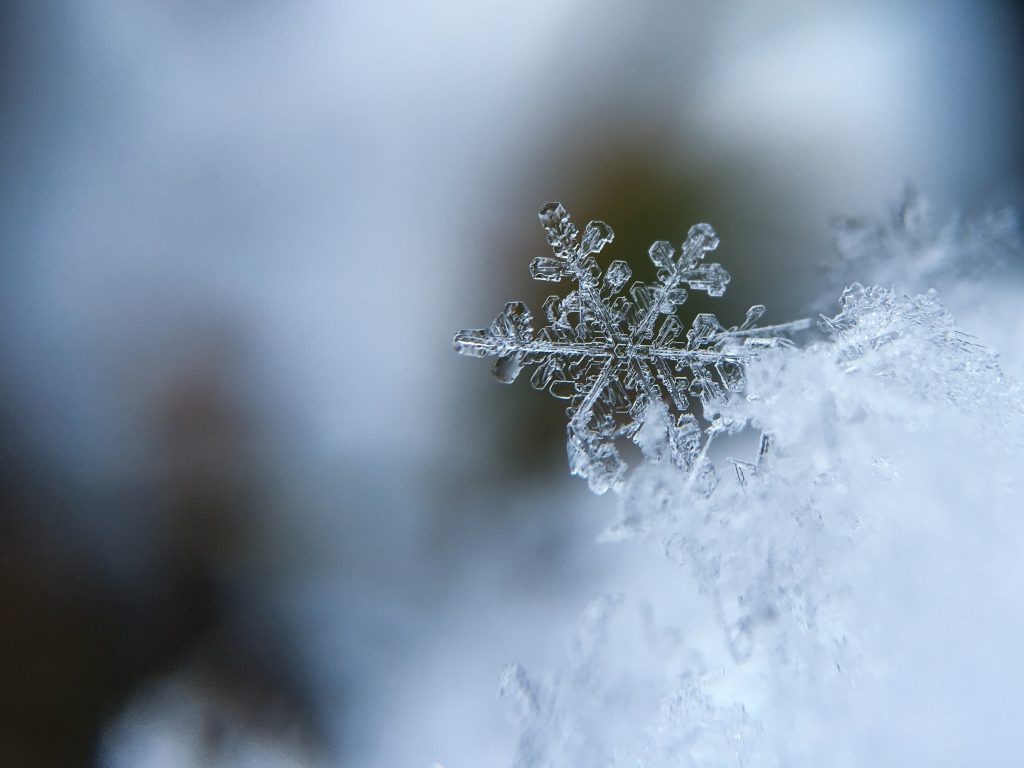 If you're planning to read A Court of Silver Flames, I don't know that you necessarily need to read this, but it does help fill in a few things.
Rating: 7/10
This is the fifth book in the ACOTAR series, so it may contain spoilers for the previous books. Click here to read my review of ACOTAR, here to read my review of ACOMAF, and here to read my review of ACOWAR.
I hesitated to read this one. While I love the ACOTAR series as a whole, I have never been the biggest fan of Nesta as a character. And as this book features Nesta's and Cassian's POV (rather than Feyre's), I was a bit worried.
Nesta is dealing with a lot of unresolved trauma from the war, becoming fae, and some lingering issues from her childhood. But when she's given an ultimatum to either get her life together or be cut off, she's forced to start dealing with the past. Nesta begins training with Cassian and soon realizes that the spark between them may be something bigger than she expected.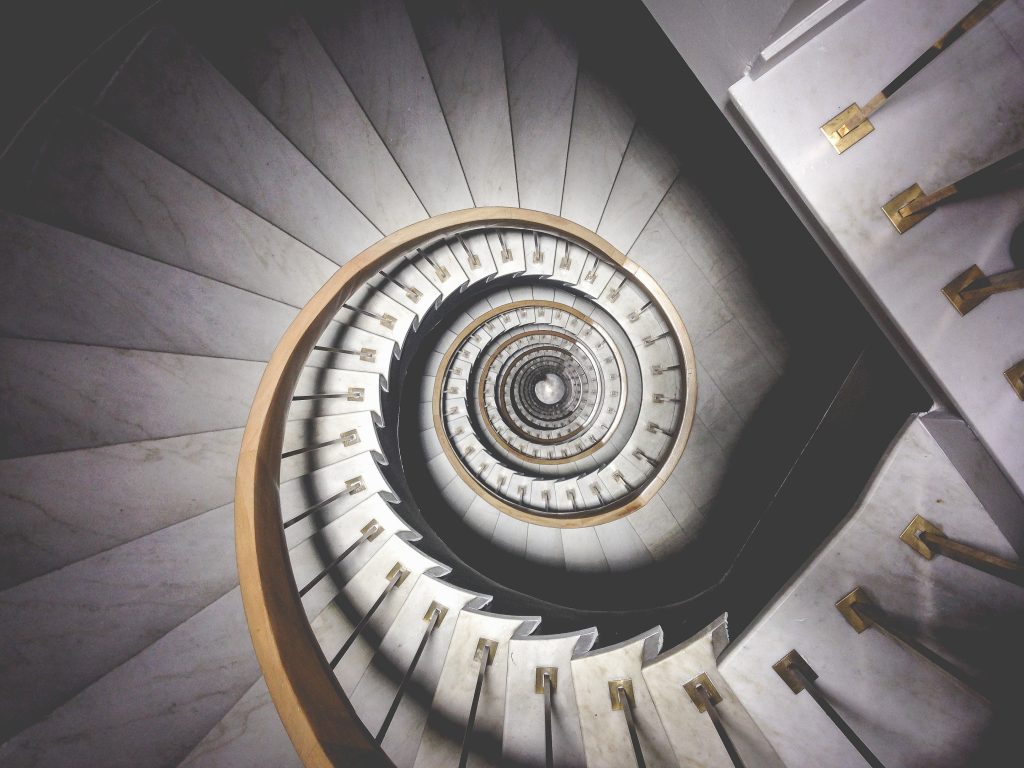 Compared to some of the previous books in the series, this one felt much more driven by personal development rather than plot. Also, be warned, this is NOT PG.
Rating: 8/10
I've listened to Ed Mylett's podcast here and there, so I decided to check out this book. As the title suggests, it's largely centered around the big idea of one more. Being willing to do one more rep at the gym, make one more sales call, etc., gives you a big advantage in life. As someone that does read a fair amount of motivational books, there wasn't necessarily anything I hadn't heard before, but it was a good, quick read.
Rating: 7/10
Detective Wolf is a rough around the edges guy, who gets called to a grisly crime scene involving the discovery of a body. Only this body isn't just a body. It's been constructed using the body parts of six different people. And if that wasn't enough, the killer has sent Wolf's ex-wife (a reporter) a list of names containing his next targets. Wolf's name is on it.
Can the police catch the killer before he completes the list? And why has the killer dragged Wolf into this mess?
Rating: 7/10
(Note: This is the first book in a trilogy, not a standalone novel. That said, I don't know if I'll read the sequels or not.)
As I said above, I do read a lot of motivational/inspirational/self-improvement books, so there's usually not a lot that catches me by surprise. That said, I did really enjoy Michael Hyatt's take on setting goals, specifically, the SMARTER goals framework. I talk about SMARTER goals more in this post, but it's essentially a twist on SMART goals.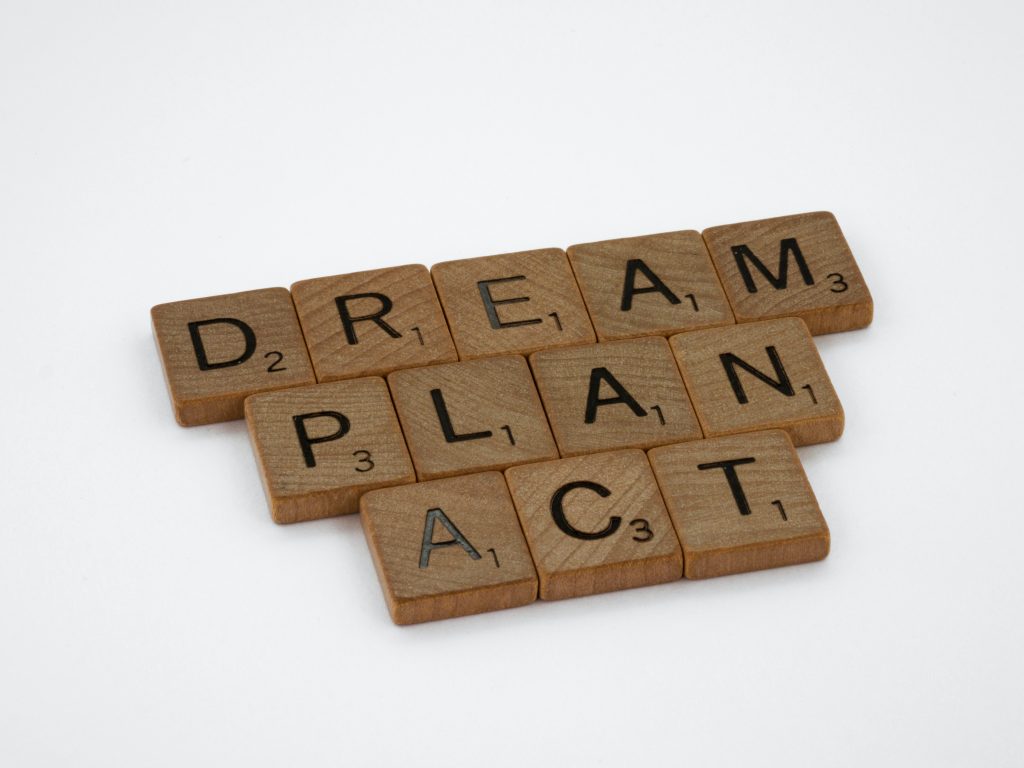 Rather than achievable, you'll want to focus on making your goals actionable and exciting and maybe a little risky too. If you're someone that has a lot of ideas about what you want to do, but aren't sure how to get started, I recommend checking this process out!
Rating: 7/10
And, of course, I want to hear what YOU are reading! Leave a comment below with your latest reads.