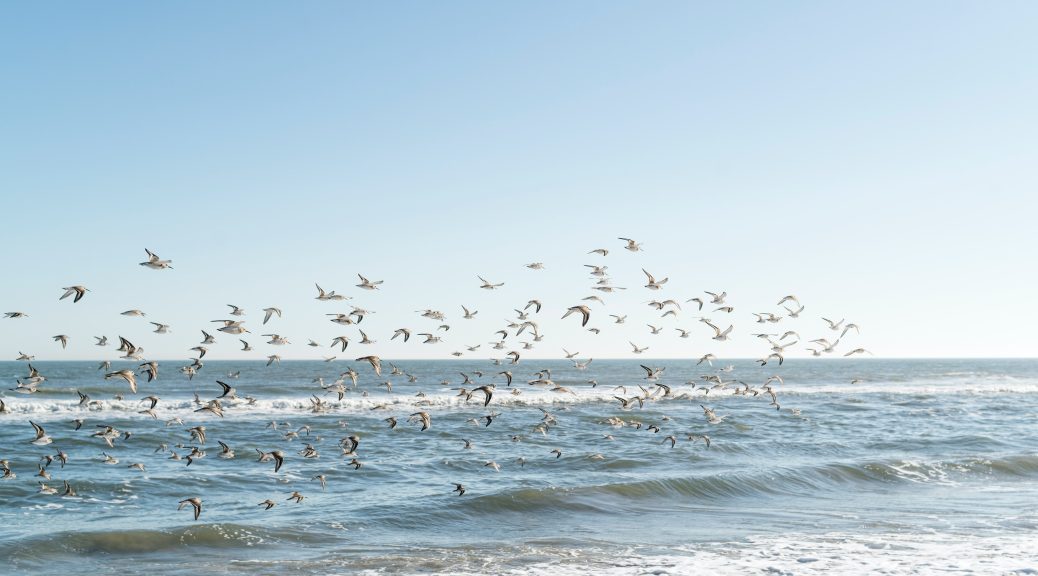 What I Read: May 2023
What I Read: May 2023
I seriously can't believe we are already halfway through the year! Where is the time going?!
I feel like I have so many things I want to work on and accomplish before the year's end, but I can't seem to get myself to actually do the things. Anyone else struggling with this lately?
Something I can get myself to do is read. In May, I read six books, four of which were non-fiction:
The Practice by Seth Godin
Your Brain on Art by Susan Magsamen and Ivy Ross
Paris: The Memoir by Paris Hilton
A Court of Mist and Fury by Sarah J. Maas
Beach Read by Emily Henry
The Fun Habit by Mike Rucker, PhD
Let's get into the reviews!
So, this was the first book by Seth Godin I've read, but I don't think it was a good starting point. I think this was meant to be a little book that you pick up to read a few sentences and set back down, rather than reading straight through. Oops.
That said, I wasn't the biggest fan. It felt a bit… shallow to me? But if you're stuck in your creative work, this could be a helpful pep talk. It's all about choosing to be creative, showing your work to the world, and not letting bad opinions get you down.
Rating: 5/10
I loved the big idea of this book: We need to be doing creative things on a daily basis! The authors, Susan Magsamen and Ivy Ross, recommend a minimum of 20 minutes every day of creative work. I like how achievable that sounds.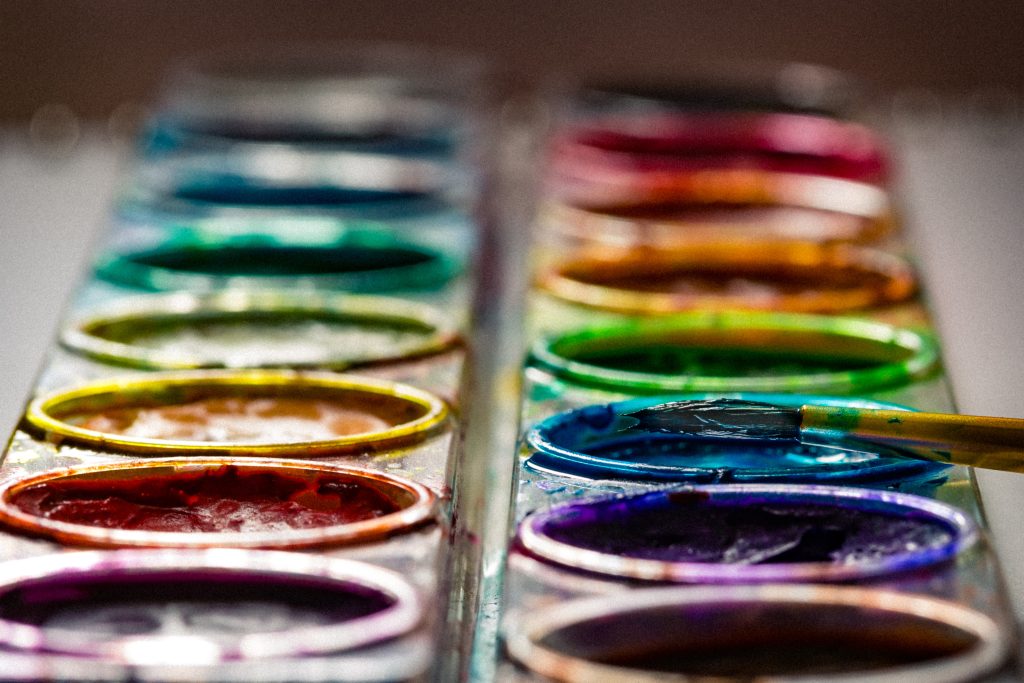 In terms of the book itself, the first few chapters were incredible, but than it felt a bit repetitive. I think I was expecting more of a self-help style book, but this was really more focused on the neuroscience of creativity and art (hence the title). Regardless, I still like knowing there's actual science showing that listening to music, creating art, enjoying poems, and so on is truly good for you!
Rating: 7/10
Don't assume you know a person!
Based on The Simple Life reality TV show and other news I've heard about Paris Hilton over the years, I assumed she had lived a charmed life. Turns out, that really couldn't be further from the truth. In this memoir, she is extremely raw and honest as she shares about her life, including time spent at a horribly abusive school for 'troubled teens.'
I enjoyed the book overall, but some parts were tough to hear, so be prepared.
Rating: 10/10
Not to be dramatic, but this book was perfection.
It picked up right where A Court of Thorns and Roses (My ACOTAR review is here) left off. Feyre Archeron is an absolute mess after everything that happened Under the Mountain with Amarantha and she's struggling to accept her new life as High Fae. She soon discovers that when the High Lords saved her life, they accidentally granted her special powers that she is having a hard time getting under control.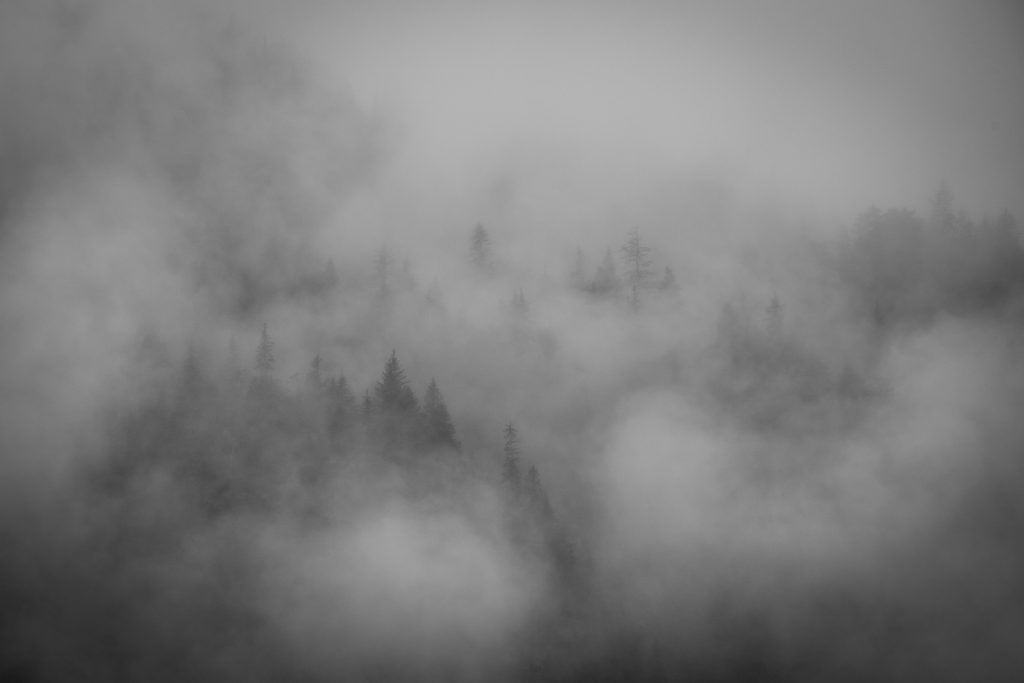 Tamlin, High Lord of the Spring Court, is more protective than ever of Feyre and Rhysand, High Lord of the Night Court, continues to interfere in their lives. Could there be more to Rhysand than meets the eye? Add in an approaching war, and there's plenty of drama to go around.
I think this series has kicked off a new obsession with fantasy books. Wish me luck.
Rating: 10/10
For a book titled Beach Read, the main characters spent very little time at the beach or doing beach-y things. That said, this was a cute read!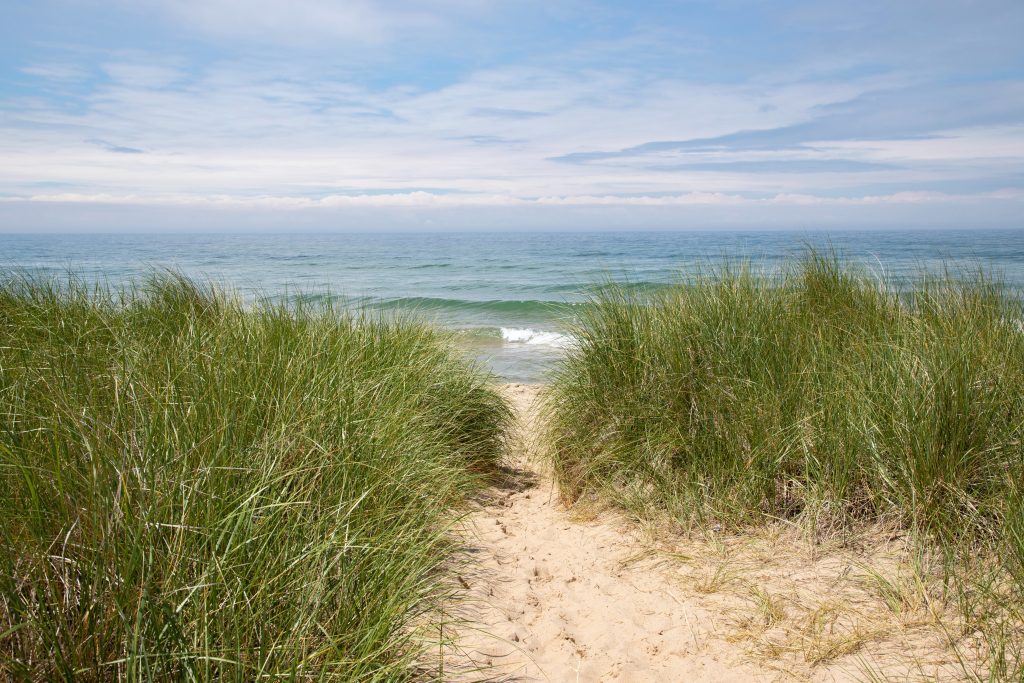 January Andrews is still reeling after the death of her father, who had apparently been having an affair and even owned a secret beach house, plus a break-up with her longtime boyfriend. The idea of writing her next romance novel to make her publisher happy feels impossible. She's not sure she even believes in love like she used to.
While staying at her dad's secret house to clear it out and sell it, she runs into her college nemesis, Augustus Everett, who just happens to live next door. He's also a published author, but his work is more literary. While at first they clash over their different worldviews, the two make a bet- who can write a novel from the other's genre and sell it first? Through the journey, the two begin to discover they have more in common than they think.
Rating: 8/10
I talked about it in this post, but this book really surprised me! We are supposed to be having at least two hours of fun each and every day. And this fun means actual fun. Not passive, mindless activities like scrolling through social media.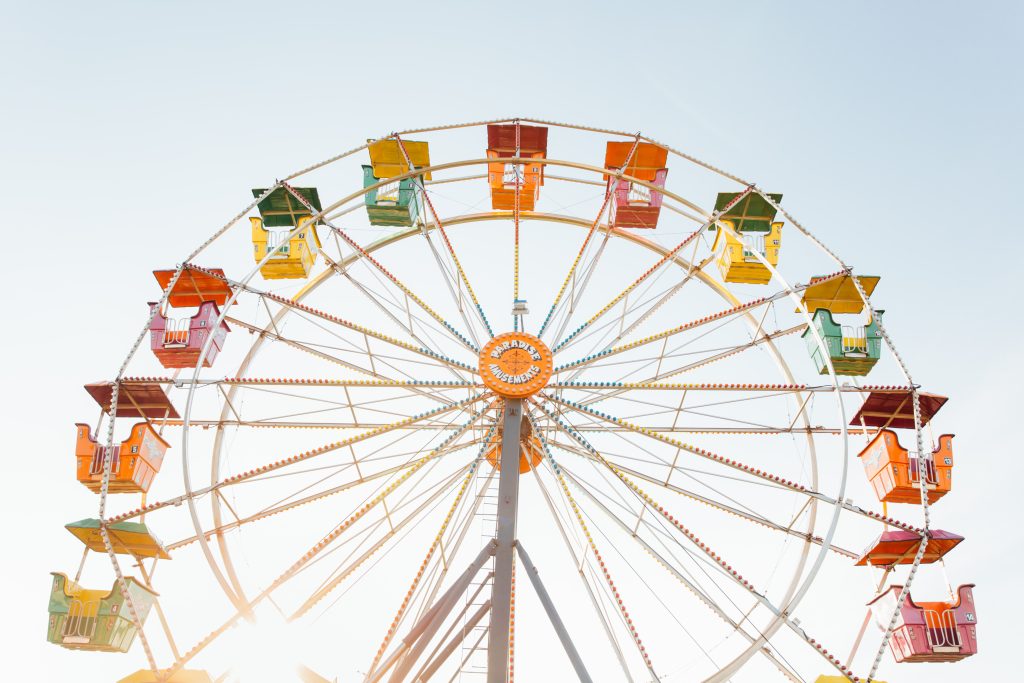 To help have more fun, Dr. Rucker recommends creating a fun list of 8 to 15 ideas that you can reference. I shared a draft version of my own fun list here. I truly enjoyed making this list more than I though I would. Now, I just need to get started on it.
I liked that this book focused on adding fun to your life to make it feel more fulfilled rather than trying to seek that elusive 'happiness.' Fun is achievable; happiness isn't always up to you. This book definitely provided some food for thought. If you feel like your days are missing something, it's worth the read.
Rating: 8/10
And as always, please leave a comment below with what you're reading. I love talking about books.