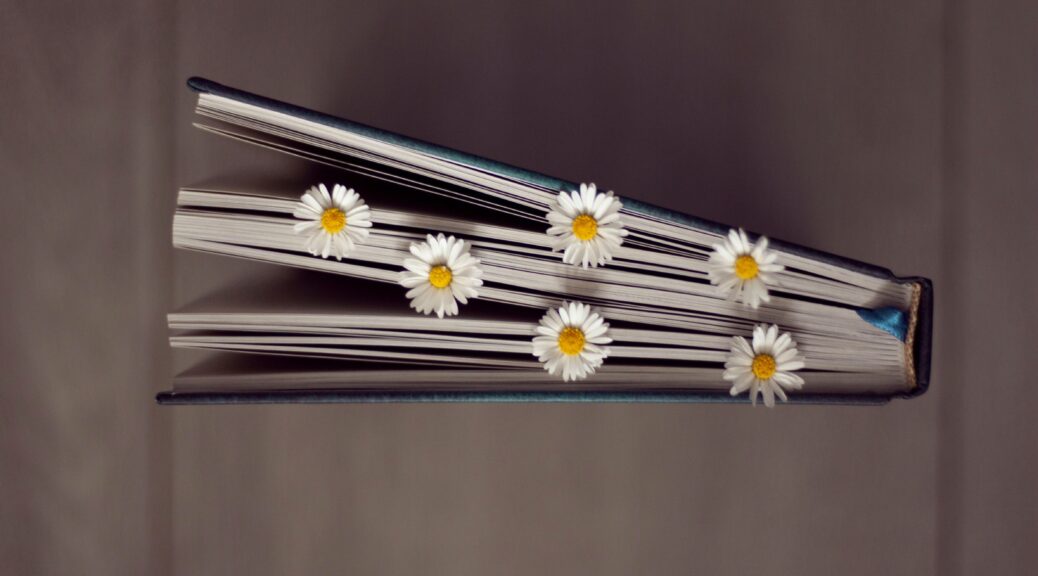 What I read: May 2021
What I read: May 2021
May was another weird month of reading for me.
I don't know if I was being really picky, but I had a hard time getting into some books this month. Some of the plots felt very slow? Maybe, I was just distracted?
That said, I still managed to squeeze 5 books in:
Pretty Little Wife
Girls of Brackenhill
Beartown
The Midnight Library
Tell Me Lies
Let's get into the reviews…
I feel the tagline for this book describes it well: "There's more than one way to end a marriage."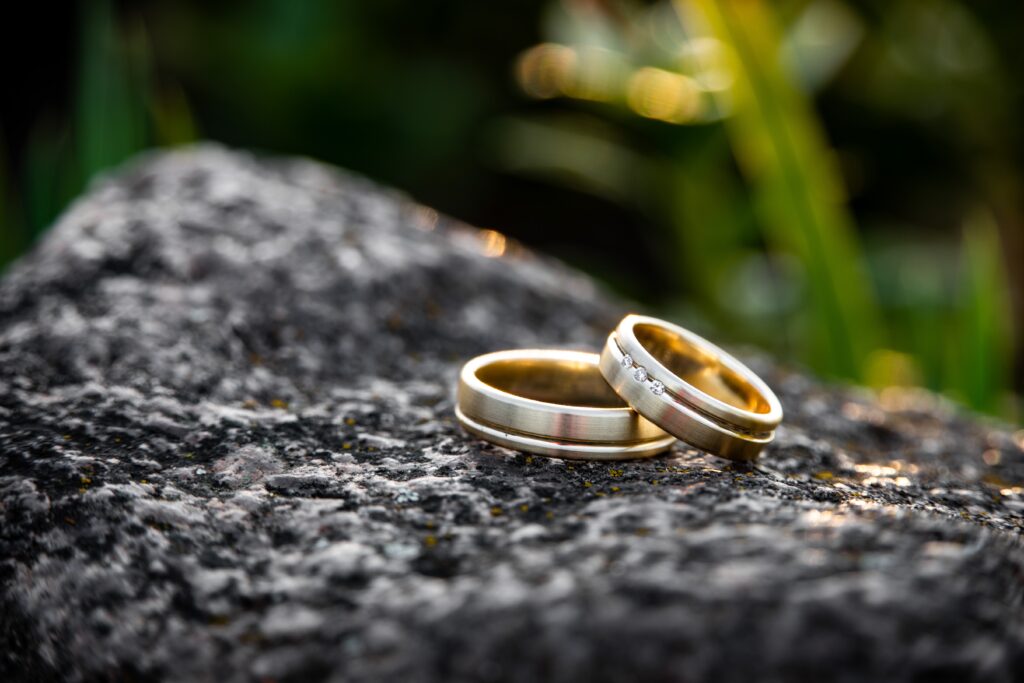 The plot is centered around the disappearance of Lila's husband, Aaron. Aaron was NOT a good guy and it's clear from the beginning that Lila played a role in making him disappear. Only, Lila's big plan has gone wrong. Someone knows what she did. Trouble unfolds as she tries to stay one step ahead of the police and one step ahead of whoever knows her secret.
This is one of those books that kept me thinking long after it was over. It was disturbing and had some twists that I didn't see coming.
Rating: 7/10
Hannah Maloney is awakened by a phone call in the middle of the night letting her know that her aunt (from whom she is estranged) has been in a serious accident. Her aunt dies before she can arrive at the hospital, which forces her to return to her aunt's castle in the Catskills (yes, really) to tie up loose ends. Hannah hasn't been up to Brackenhill in 17 years, following the mysterious disappearance of her sister. While there, Hannah tries to piece together what happened that summer and uncovers all sorts of secrets. But will she ever really know what happened? And does she really want to know?
This book had such promise, but for me the ending kind of fell apart. I did love the book's gothic feel though.
Rating: 7/10
(TW: Abuse)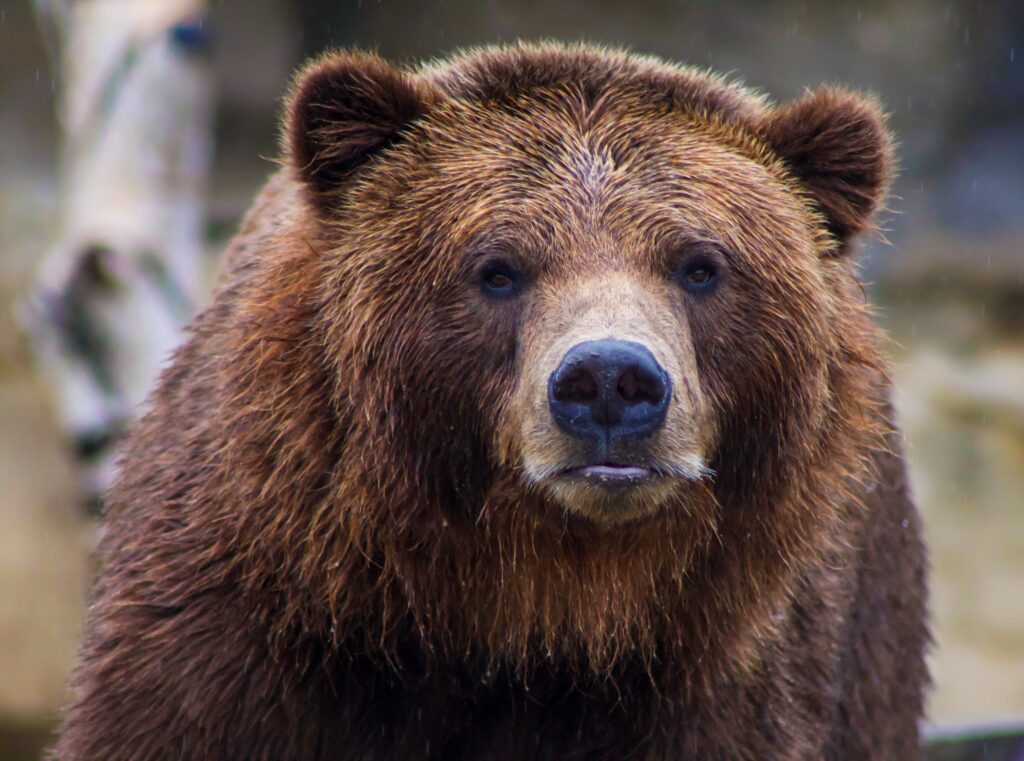 Some reviews describe 'Beartown' as a slow burn and I feel that's a fair description.
The book is told from multiple points of view and follows several characters in Beartown, a small community absolutely obsessed with the area's junior ice hockey team. This year, the team is actually good and has a shot at winning the national semi-finals. But before the big game, a girl is assaulted at a party and the incident changes the town and its residents.
I'm always impressed by the way that Fredrik Backman can juggle so many characters and make them feel so real, but this wasn't my favorite of his. It's definitely NOT a happy read. I'd recommend 'Anxious People' instead.
Rating: 7/10
(TW: sexual assault)
This book was definitely the highlight of the month!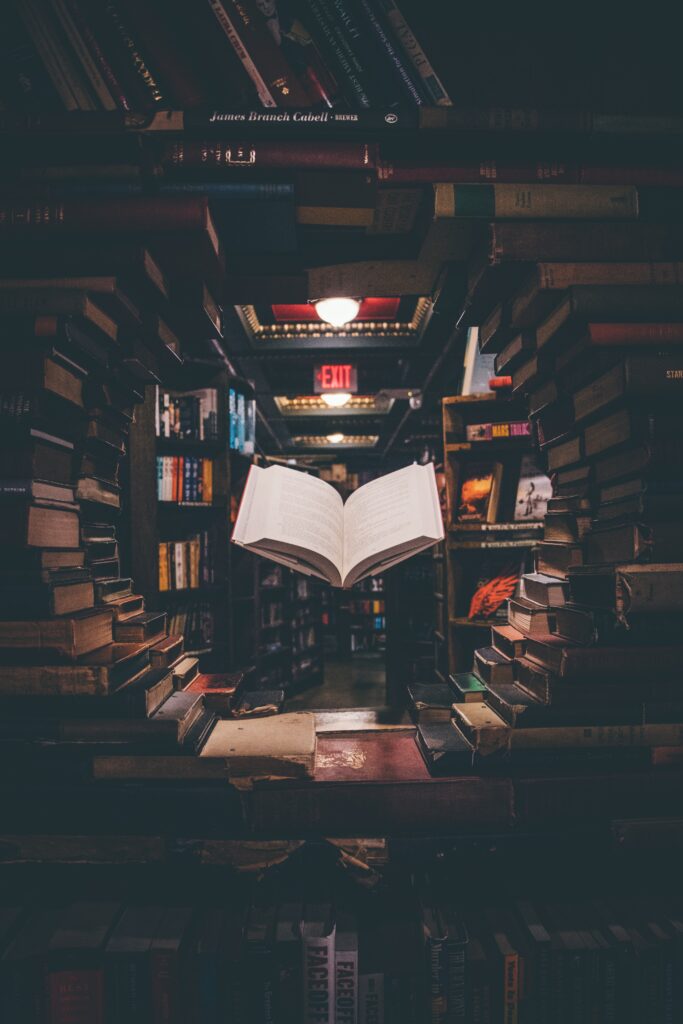 It starts off with Nora Seed in a very dark place. She's depressed, just got fired, her cat died, and the list of problems goes on. So, when she's presented with the opportunity to 'try on' other versions of her life where she made different decisions, she takes it. These other lives could involve her changing big decisions (not breaking up with someone) to smaller choices (like going on that trip to Australia).
I found this to be a unique concept that had a satisfying ending.
Rating: 9/10
(TW: suicide, self harm)
I'll just come out and say it: I found this book to be infuriating.
It follows the complicated relationship between Lucy and Stephen who first meet during college in California. Lucy is naïve, young, and finds herself completely entranced by Stephen. Stephen, meanwhile, is toxic and a serial cheater.
I don't want to give too much away, but Lucy makes the worst choices over and over again to make things work with Stephen. However, Stephen struggles to commit to anyone and has a secret of his own. Will Lucy ever be able to break free of his charm and will she uncover the truth that Stephen hasn't told anyone?
Rating: 6/10
(TW: Eating disorders, depression, and related topics.)