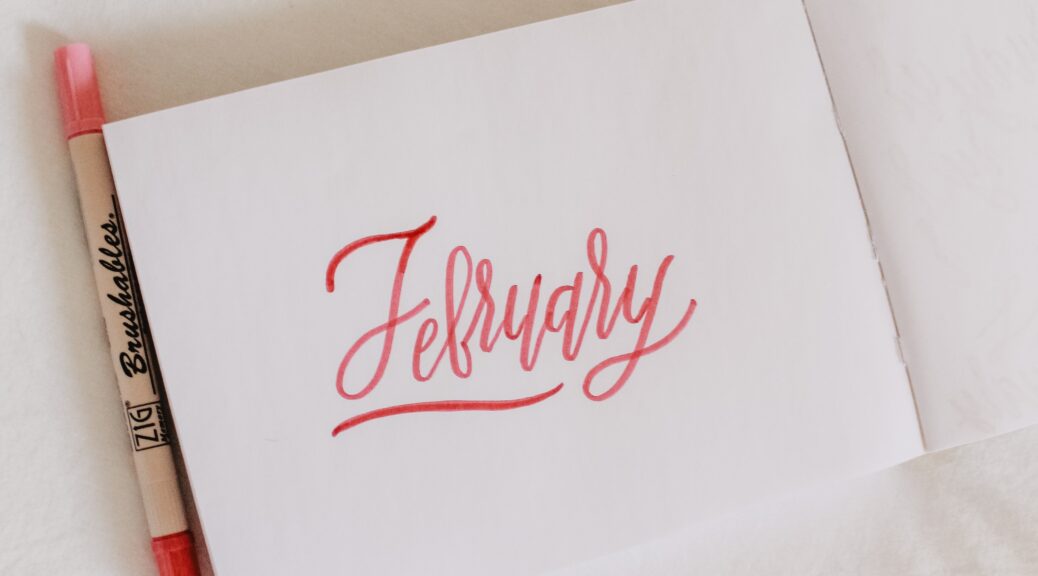 What I read: February 2021
What I read: February 2021
February was a weird month for me. I feel like I hit a pandemic wall and struggled to find books that could keep my interest. I had two books I started but didn't finish, which is highly unusual for me! I usually try to tough it out unless a book is really, really bad.
That said, I did still manage to read five books, including what might be one of my favorite fiction books for the entire year! (Yes, I know it's only the beginning of March.. but I feel pretty strongly about this.)
Without further ado, let's get to it.
I read this book at the recommendation of my mom and it was super cute! However, at times, you couldn't help but to feel bad for little Icy Sparks.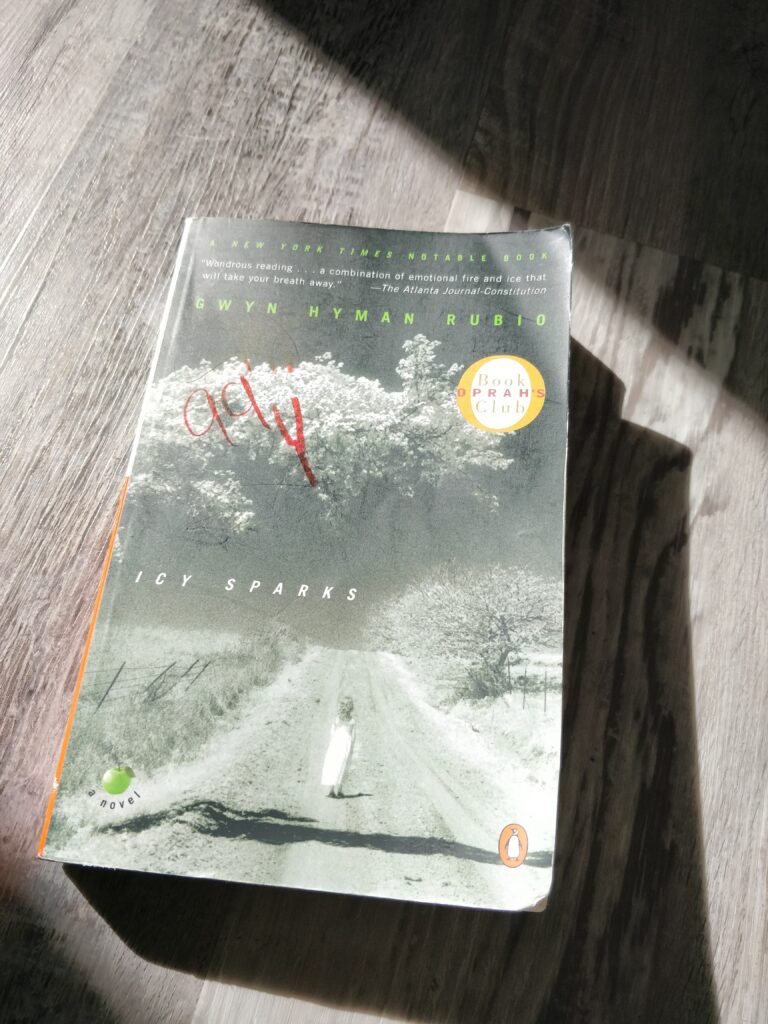 Icy is a young girl growing up in the 1950's in rural Kentucky. But, she finds herself experiencing these strange croaks, groans, and physical spasms that just seem to burst out of her and no one understands why. This leads her to leave school and eventually isolate herself for fear of an 'attack.'
This book follows her journey trying to understand herself and her place in the world. In the end, it's really all about learning how to not only accept your flaws, but maybe even embrace them.
Rating: 7/10
I absolutely loved this book and I feel that it's a very important book for everyone to read (or listen to—I went with the audiobook version).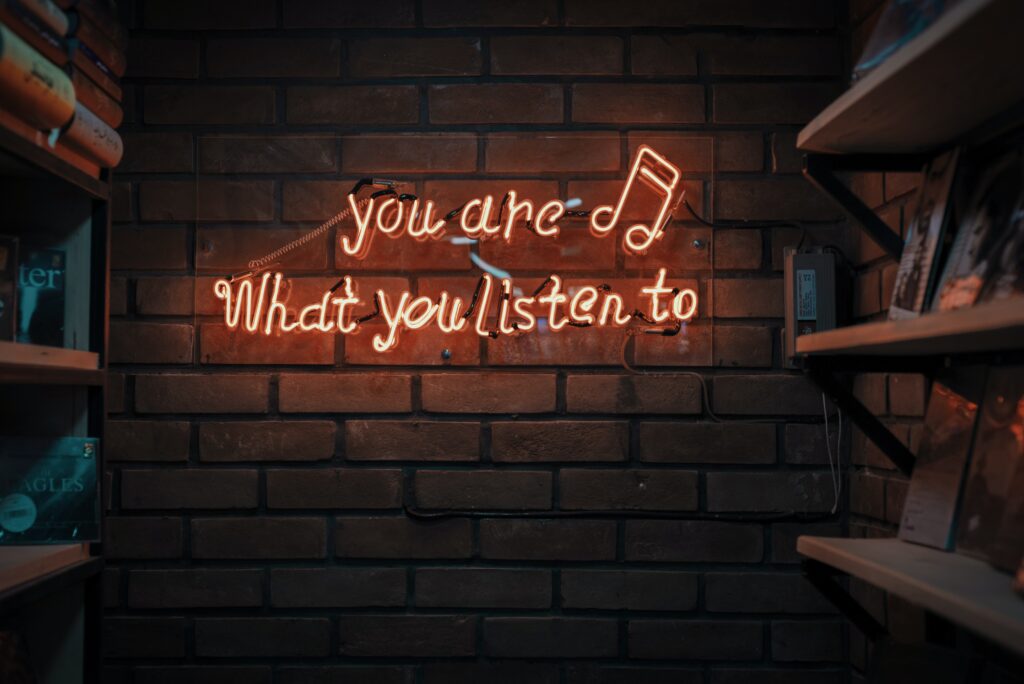 It made me really re-evaluate some of my own behaviors when having a conversation with others and what I can do to be a better listener. (Check out one easy habit you change HERE)
One of the big takeaways that I got from this book is that everyone is interesting. If you find yourself bored during a conversation, it's because you're either not really listening or you're not asking the right questions. It's definitely something to think about.
Rating: 10/10
This is one of my favorite fiction books I've read in a long time! It made me laugh, it made me cry, and it made me feel less alone.
Basically, a failed bank robber (long story) accidentally ends up holding a group of people hostage inside an apartment that's for sale (another long story). Through the course of this book, you get a glimpse at each person's life and what they're going through.
I don't want to say too much and spoil any of the twists, but it really is quite beautiful. I'm amazed at the way the author, Fedrik Backman, was able to really bring every character to life. I definitely want to check out his other books!
Rating: 10/10
TW: Suicide
This book lives up to its title. It's weird. It's gross. It's morbid. It's not for everyone. But it was also kind of refreshing?
The author, Caitlin Doughty, shares her experience working in a crematory and attending mortuary school, while also weaving in her personal life and how other cultures handle death. At times, it could feel a bit all over the place, but that also made it fascinating. You never really knew what she would say next.
I appreciated her openness and honesty surrounding death and death practices in the U.S. even if I didn't always agree with her thoughts.
Rating: 7/10
TW: Suicide, lots of death, gross things
This is such a classic Agatha Christie novel, I knew I needed to read it!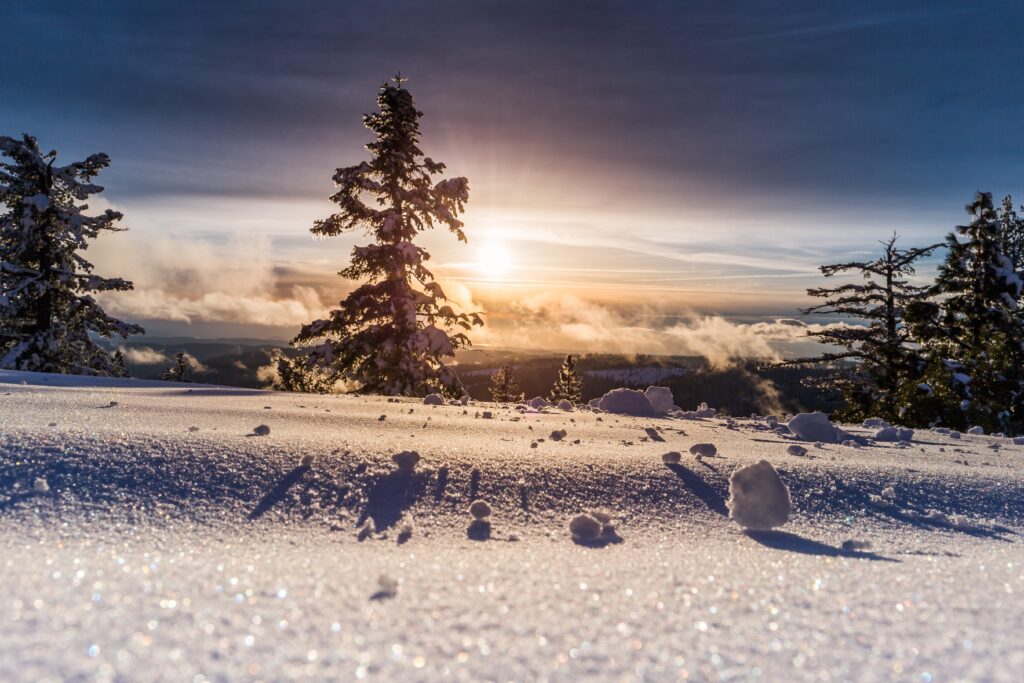 Detective Hercule Poirot finds himself on a train investigating a bizarre murder. The train, itself, is stuck in a snowdrift, so no one is able to get on or off… meaning the murderer is still on board somewhere.
With so many people on the train, this book could be a bit tedious at times, but I feel the ending made up for it!
Rating; 7/10
(I don't normally say this—but I did enjoy this more as a movie. Having the visuals to help you remember who is who was a big help.)