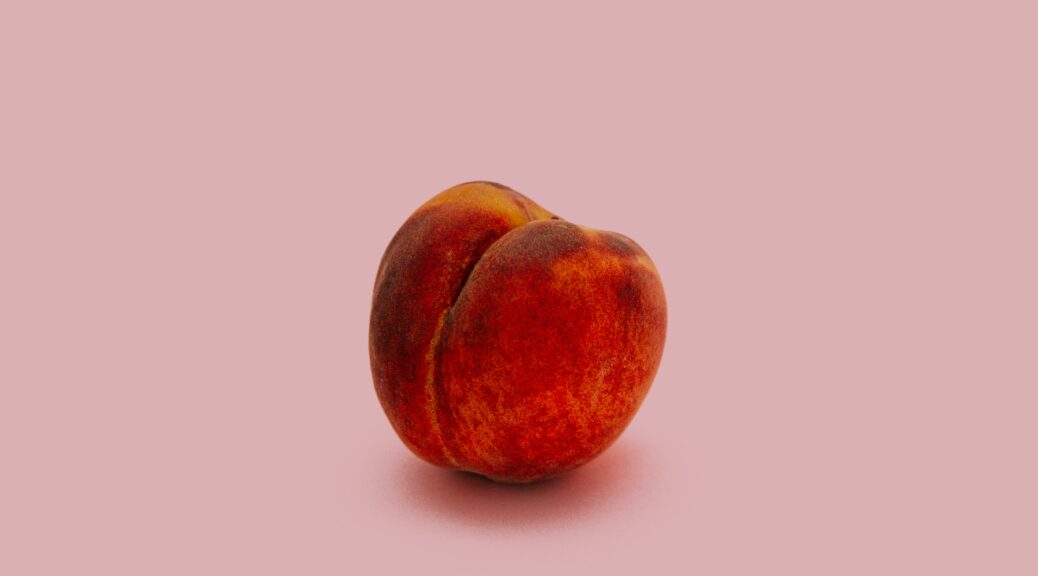 What I read: June 2020
What I read: June 2020
This month was a whirlwind of reading for me! I give all the credit to the OverDrive app which allows you to borrow eBooks and audiobooks from your local library using your library card. If you're not using it yet, you are seriously missing out! It's my new obsession.
Without further ado…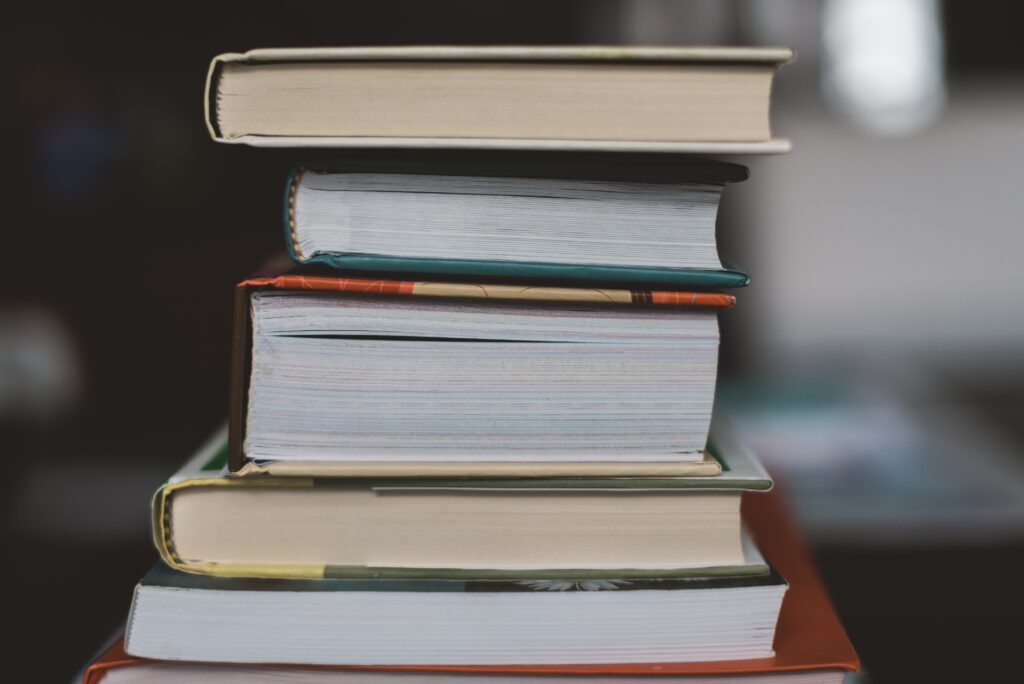 All This I Will Give to You by Dolores Redondo
This book was a good, slow read. It was full of different layers as the main character, Manuel Ortigosa, deals with his husband's sudden death. The police say his husband, Álvaro, was killed in a car crash, but things aren't what they seem. Without giving too much away, it turns out Álvaro had all sorts of secrets— to the point that Manuel isn't sure he really knew him at all. It was fascinating seeing the story unravel, but it did require patience.
Rating: 6.5/10
With the Fire on High by Elizabeth Acevedo
I don't read much YA fiction anymore, but this book may have changed my mind! I absolutely devoured this book.
It centers around Emoni Santiago who is a senior in high school trying to figure out what comes next in her life. She's also a teen mom and a very talented cook with dreams of one day becoming a professional chef. The story follows her struggles in deciding what to do after high school while also dealing with family expectations and financial limitations as well. (FYI: I loved this book so much I read one of Elizabeth Acevedo's other books this month. That review is below as well)
Rating: 10/10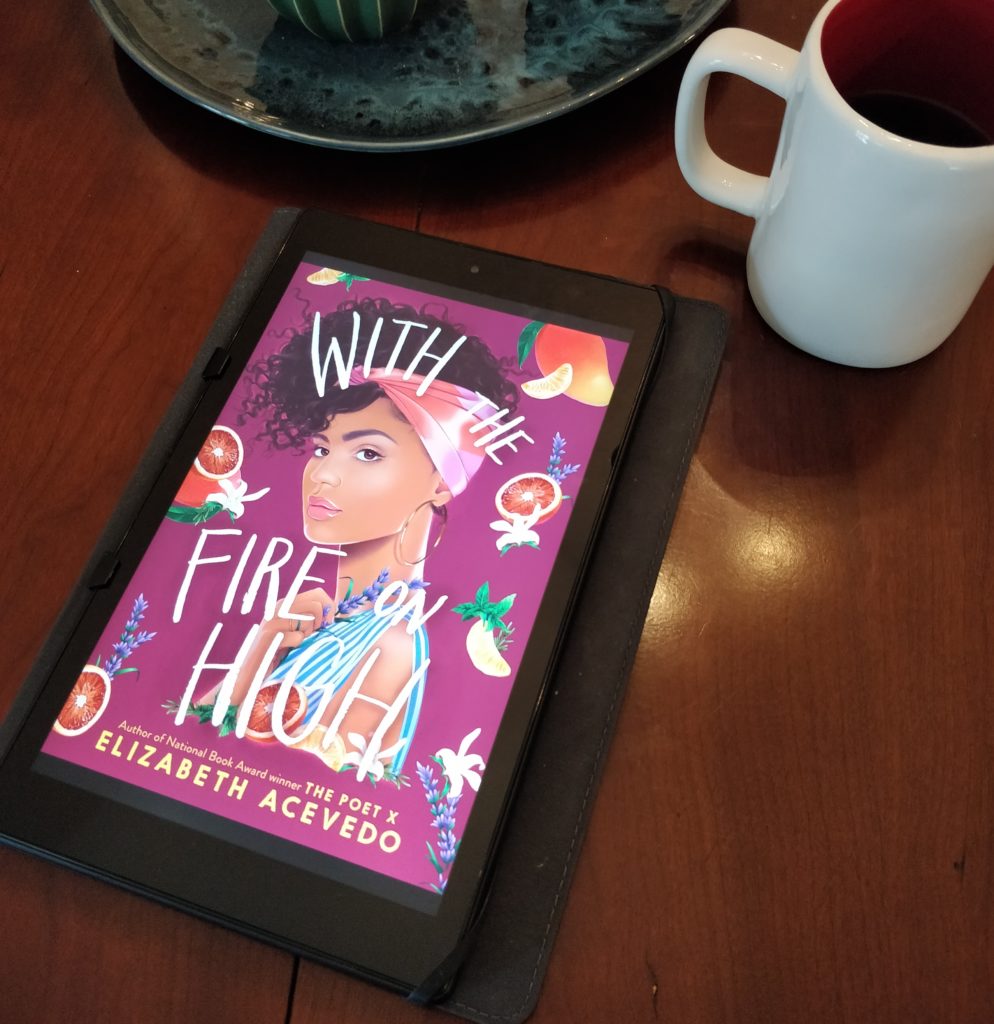 Georgia Peaches and Other Forbidden Fruit by Jaye Robin Brown
This was a cute book!
The story's about Jo Gordon who moves out of Atlanta, Georgia, and to a more conservative part of the state with her father (a pastor) and her new stepmom. Given the new environment, new in-laws, and moving his ministry, Jo's father asks her to lay low with her sexuality until she finishes her senior year of high school. Jo reluctantly agrees not to tell anyone she's gay and tries to spend the year passing as straight. But there's a big complication: Mary Carlson.
Rating: 6/10
The Idea of You by Robinne Lee
I have such complicated feelings about this book. (If you've already read it, you know what I'm talking about.)
This story centers on Solène Marchand who takes her daughter to an August Moon concert only to make a connection with one of the boy band members and eventually start a relationship.
The concept seems like it would be a fun, flirtatious, beach read, which is how it started. It then evolved into something more hot and steamy (definitely rated R) and eventually into something much more confusing and heartwrenching.
Rating: 8/10
My Lovely Wife by Samantha Downing
This book was not what I expected at all, but I thoroughly enjoyed it. It's a twisted story about a husband and wife that plot and carry out murders. While there are a lot of reviews that compare this book to the TV series/book series 'Dexter', I would say it's more like dating Dexter. You're mostly in the dark on all of the gory, disturbing details of the murders, but you're aware something is seriously not right.
As you can imagine, this can only go on for so long, before something goes wrong. And, boy, does it.
Rating: 9/10
Clap When You Land by Elizabeth Acevedo
After absolutely loving Elizabeth Acevedo's book With the Fire on High, I knew I had to read more of her writing. This is her most recent book and it's written as a novel-in-verse.
The story is about two sisters: Camino Rios, who lives in the Dominican Republic, and Yahaira Rios, who lives in New York City. Their lives are thrown for a loop after their father dies in a plane crash. Not only are they dealing with grief, they uncover a major family secret– each other.
Rating: 7/10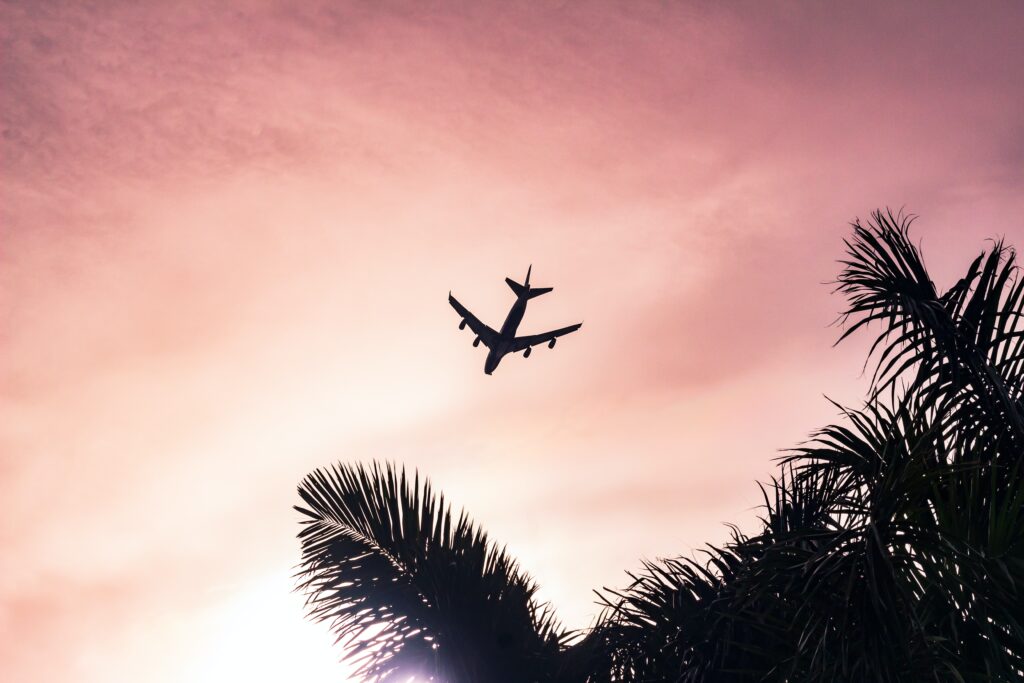 My Life in France by Julia Child, Alex Prud'homme
I love travel memoirs and I love food memoirs and this book had the best of both. It's about Julia Child's time in France (and Norway and Germany) and how she discovered her passion and talent for cooking.
I always find it refreshing to see someone take on a skill later in life and truly become a master in it. (Julia was in her 30's when she first started really cooking). It proves you don't have to be a child prodigy to be successful at something. While I don't have a strong interest in French cuisine or in most of the meat dishes mentioned in this book, I found it to be a fascinating read.
Rating: 7/10