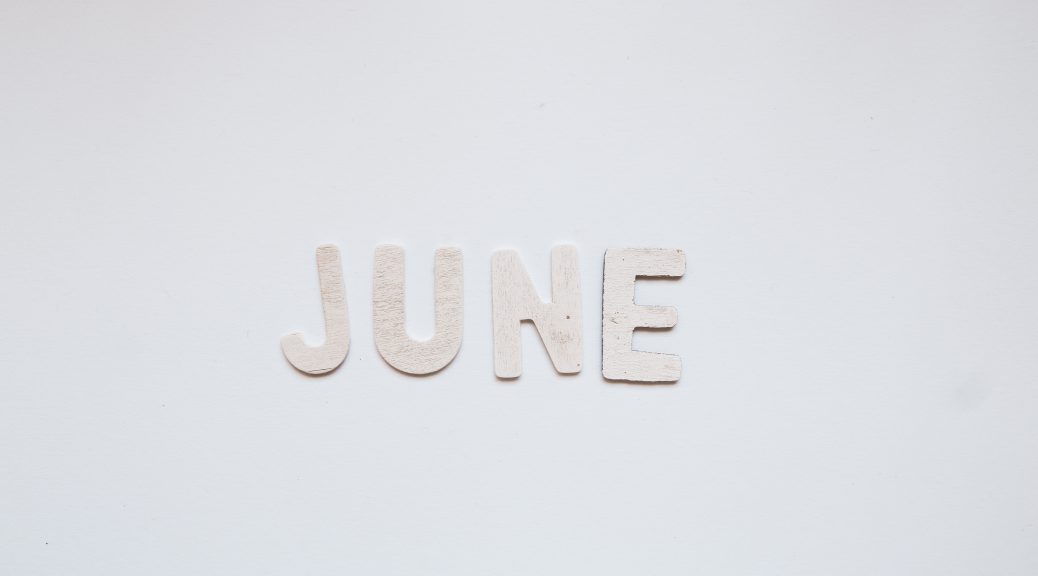 What I'm Into: June 2023
What I'm Into: June 2023
I don't know if it's decompressing from the busy spring or what, but the last month or so, I've been completely unmotivated. I know what I should do and even what I want to do, but I can't seem to make myself take the steps. Is anyone else feeling this way- burnt out despite being less busy?
So, I've been trying to take it easy on myself and do more fun and new things until the feeling passes. That's where this list of my latest obsessions comes in! (Ironically, I seemed to be in this kind of a mood last time I shared my obsessions back in December.)
Move with Nicole
So, I realize Move with Nicole is by no means 'new', but her YouTube channel is new to me! Since I've been injured and unable to run, I've turned more toward Pilates and other low-impact movements. I shared one of my favorite beginner mat Pilates videos featuring Nicole in this post. (I use the term beginner loosely as it's still very challenging! Especially as my arm strength is seriously lacking.)
I've since discovered another favorite that's a bit more core-centric:
I can only speak from my own experience, but doing Pilates a few times a week has helped my back pain! I'm almost scared to stop now.
Fantasy Books of All Kinds
With my book reviews that I post monthly, it's no secret that I'm an avid reader and that I read a mixture of genres, including fantasy. But lately, that seems to be ALL I want to read. I blame the ACOTAR (A Court of Thorns and Roses) series. If there's not magic and other fun stuff involved, I don't seem to want to read it.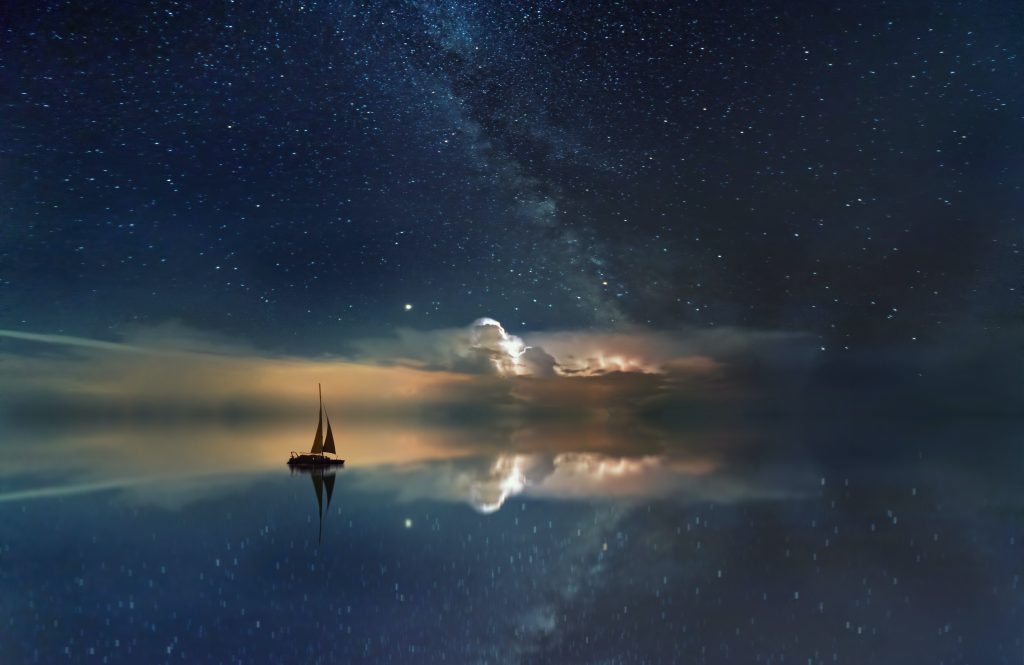 I'm currently deep into a enemies-to-lovers story featuring a pirate/prince and a siren. I previously wouldn't have picked anything like this to read, but I'm loving the novelty of it all! Anything can happen and does happen.
Pickleball
I've been dying to try out pickleball for months, but between not having the equipment and then my injury, it just hasn't been in the cards. But as my leg seems to be improving somewhat (I can walk without pain), I tried out a short game of pickleball at the beach this past weekend. I'm absolutely terrible at it, but it's as much fun as I was hoping it would be! It's a nice mix between actual tennis and table tennis.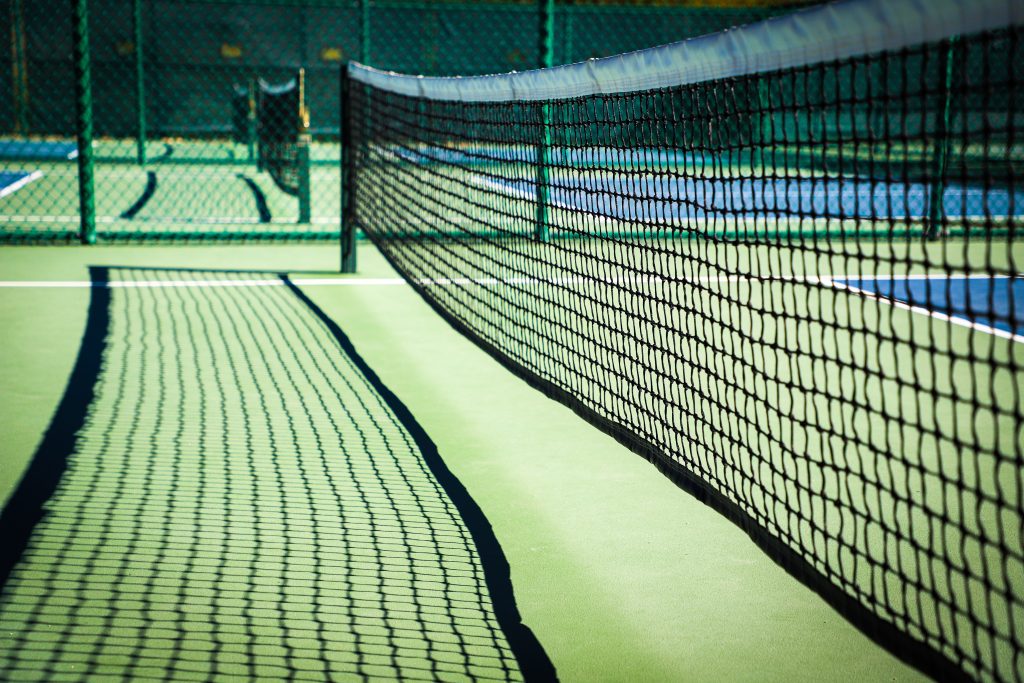 I'm already obsessed and bought my own racquet…
What are your latest interests?
Have a good TV show, book, or activity to share? Leave a comment below!