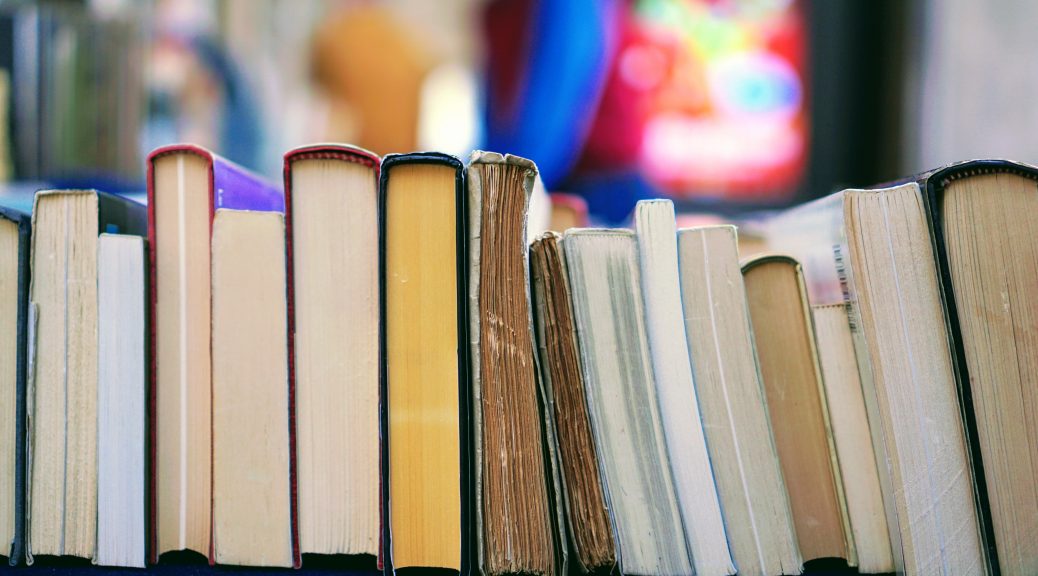 What I read: March 2022
What I read: March 2022
After the slow month of reading in February, March was just the opposite! I read 7 books last month and all but one were fiction:
Black Cake by Charmaine Wilkerson
Old in Art School by Nell Irvin Painter
The Plot by Jean Hanff Korelitz
The Perfect Couple by Elin Hilderbrand
The Love Hypothesis by Ali Hazelwood
Time of Contempt by Andrzej Sapkowski
The Other Black Girl by Zakiya Dalila Harris
I listened to three of these as audiobooks, which I don't usually do for fiction, but I was impressed by how good all the voice actors are! I may need to listen to more fiction going forward.
Let's dive into those reviews.
The story starts with estranged siblings, Benny and Bryon, returning to their mother's home following her death. As part of her final arrangements, she has left a recording for them to listen to together and a traditional Caribbean black cake. That recording ends up unraveling the family they thought they had. Their mother had secrets involving murder, false identities, and more, and in this recording she spills it all.
While I enjoyed this book overall, I found it could be a bit slow at times. Maybe knowing that the big plot line is in the past had that effect?
Rating: 8/10
(I now really want to try this cake!)
I love the big idea of this book and the bravery it took to make it happen!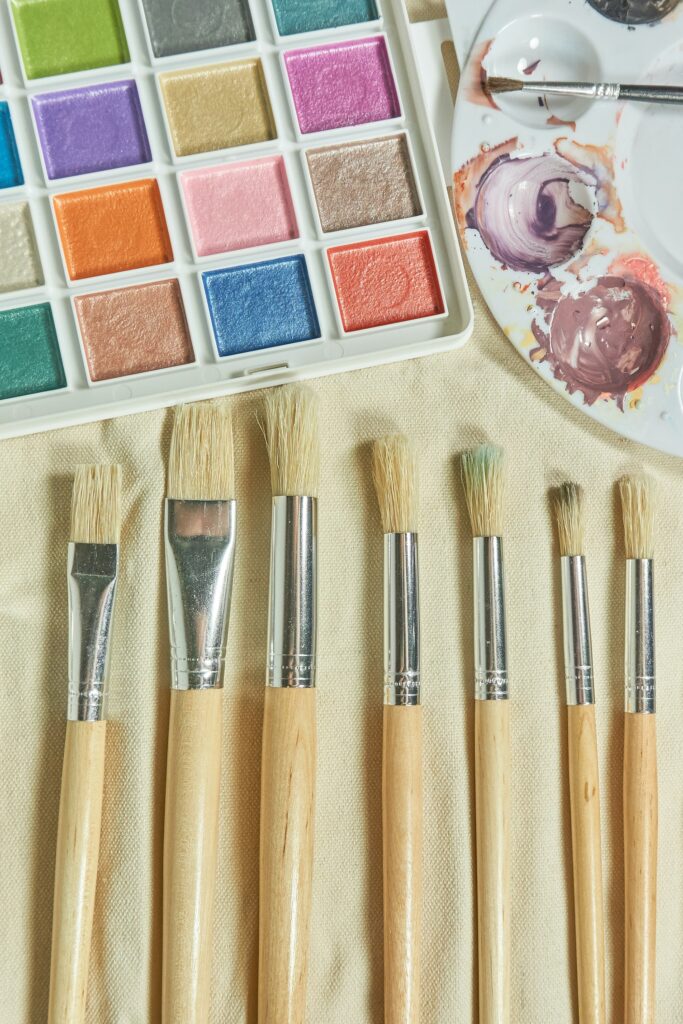 Nell Irvin Painter, a distinguished historian and professor, decides to go back to school and earn a BFA and then an MFA in painting in her 60s. Obviously, this comes with challenges as her classmates are predominately younger and without all the family/work obligations she finds herself with.
If you plan to read this book, it's helpful to look up the artists and styles that she references.
Rating: 6/10
I listed to this as an audiobook, which I don't normally do for fiction, and loved it!
Jacob Finch Bonner is a published author teaching at an MFA program. He's struggling with writing his next book and still dreams of having success that will truly change his life.
When a student at that program shares an incredible story plot, Jacob is jealous, but moves on. When he realizes years later that the book hasn't been published, he discovers that the student, Evan Parker, has died. So, he decides to steal the idea for himself.
But someone knows what he did and starts threatening to expose him.
Rating: 8/10
As I find myself craving summer, I decided to read my first ever Elin Hilderbrand book. She's known as the 'Queen of Beach Reads' and she delivered!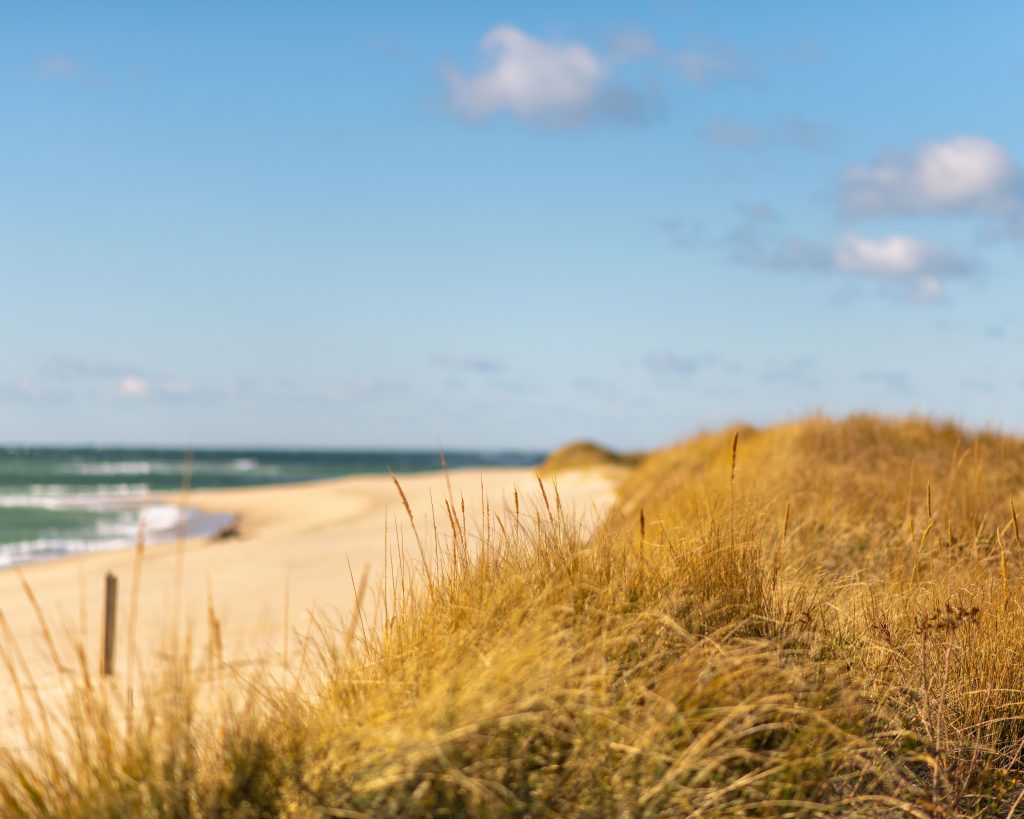 Celeste Otis is set to marry Benji in the biggest wedding of the summer in Nantucket the weekend after July 4th. The only problem is almost every single person there has something to hide. So, when Celeste's friend, who is serving as the maid of honor, washes up dead on the beach the morning of the wedding, finding a suspect is a messy and complicated endeavor.
While there's definitely a mystery aspect to this, I wouldn't personally consider it a thriller. It was more a slow unwinding of secrets.
Rating: 8/10
This book was cute!
Olive Smith, a PhD candidate, ends up kissing a cute, but grumpy young professor named Adam to try to convince her friend that she is dating someone and that her ex is available (it's a long story). This move leads Olive and Adam to start a fake relationship and all sorts of hilarious (and not hilarious) problems play out.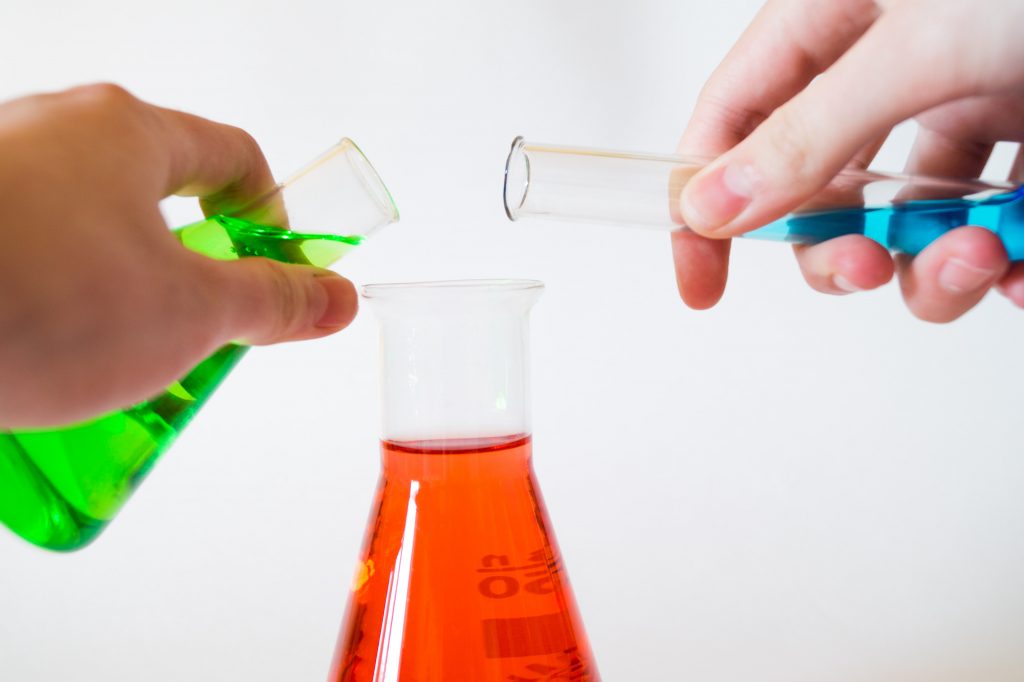 It was mostly a PG rom-com, but there were definitely some more adult chapters later in the book.
Rating: 10/10
(Note: I think it's super cool that the author is a neuroscientist and professor, but also writes cute romance books!)
I enjoy the Witcher books (and the Netflix series), but this was probably my least favorite of the books so far. It had a lot of politics and worldbuilding, which I'm not the biggest fan of.
Basically, everyone is searching for Ciri, as they worry she may one day try to claim her throne in Cintra. Geralt, obviously, is determined to protect her and keep her hidden. But that's easier said than done as the two get separated during a battle. (Sorry for keeping this super short and vague- it's a challenge to share the plot without overtly spoiling past books in the series!)
Rating: 6/10
Nella Rogers works at a very white publishing company in New York City. So, when another Black girl gets hired, she's initially thrilled, but something about Hazel seems off. Then, notes start appearing telling Nella to quit her job and leave the company now. She's confused about what to do and who is behind them. Could it be Hazel? Or is someone else involved?
This was on the slower side for a thriller and the twist is quite surprising. I did love the uncertainty of it all though! Is Nella reading too much into things or is she spot-on in her suspicions? What's really going on here?
Rating: 7/10
Want more reviews? Check out what I read last month!
What are you reading right now? Leave me a comment below.