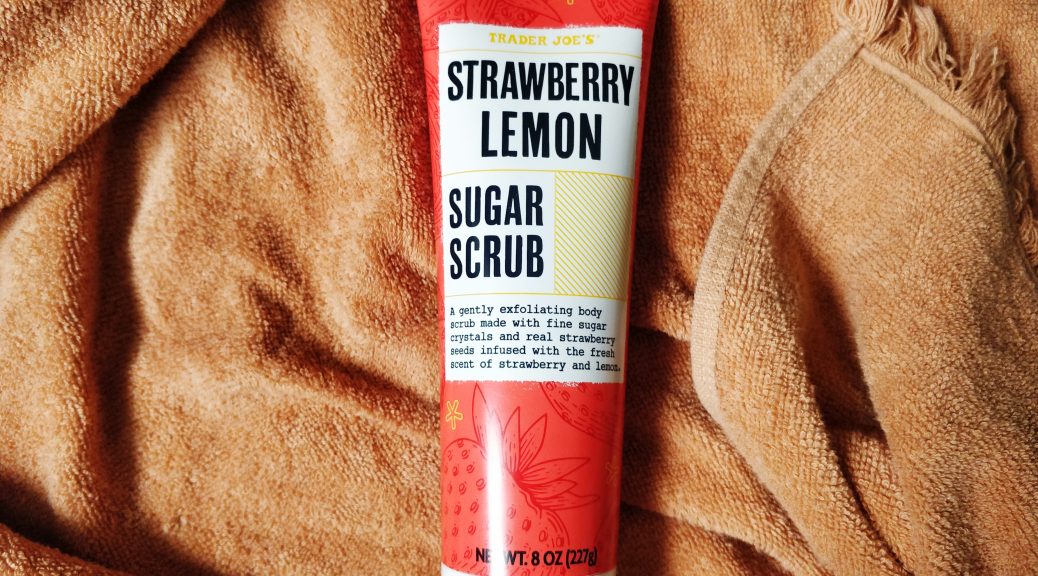 BEAUTY REVIEW: Trader Joe's Strawberry Lemon Sugar Scrub
BEAUTY REVIEW: Trader Joe's Strawberry Lemon Sugar Scrub
With tomorrow marking the official start to summer, I'm loving all of the summer products hitting the shelves: Watermelon shaped pots for plants at the hardware store, super adorable cat kitchen towels at Kohl's (You just have to see it), and, of course, fun beauty products at Trader Joe's!
I recently scooped up the Trader Joe's Strawberry Lemon Sugar Scrub and the packaging brightens up my shower.
About Trader Joe's Strawberry Lemon Sugar Scrub
At $5.99 for an 8 ounce tube, the Trader Joe's Strawberry Lemon Sugar Scrub is reasonably priced. On the packaging, it's described as the following:
"A gently exfoliating body scrub made with fine sugar crystals and real strawberry seeds infused with the fresh scent of strawberry and lemon."
The directions for use are simple. Simply apply a 'generous' amount to wet skin and massage. Then, rinse off completely. 
The ingredient list (pictured below) is rather long and contains strawberry seeds, lemon peel oil, watermelon seed oil, sweet almond oil, and more.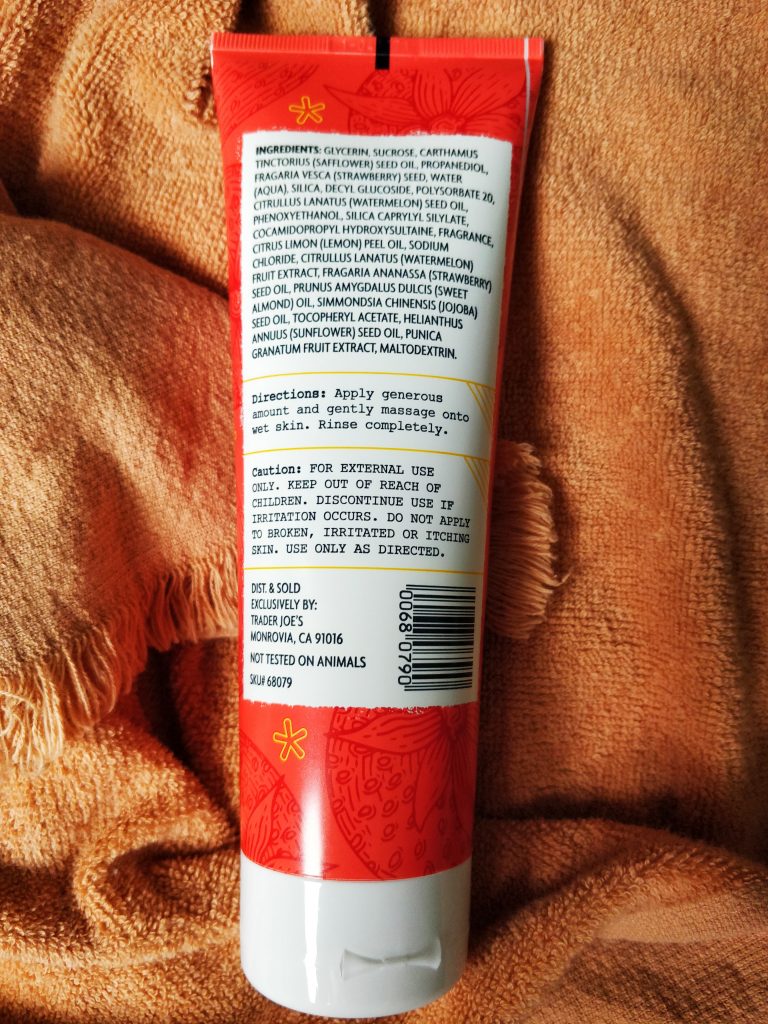 My Experience Using Trader Joe's Strawberry Lemon Sugar Scrub
If you've ever wanted to smell like a strawberry daiquiri while exfoliating your dead and/or dry skin, then this is the product for you!
The combination of strawberry seeds and sugar crystals is definitely abrasive, so it's great for exfoliation. But it means you'll also need to be gentle when using this scrub! Afterwards, I felt like my skin was noticeably smoother to the touch. However, I did feel like there was also a a lingering oil-y sensation. Perhaps that's from all of the oils listed in the ingredients? It wasn't a bad sensation by any means, but worth noting. I found that after drying off, it did not linger.
In terms of scent, I love the smell of this stuff! While there are notes of lemon, it's the strawberry that really stands out to me. I found that it does fade quickly, so if you're more sensitive to smells, this is not one that I found to stick around.
Final Thoughts on Trader Joe's Strawberry Lemon Sugar Scrub
Would I buy it again? Sure! This is a fun seasonal product.
It's not necessarily a staple, but I find my skin needs some extra exfoliation in the summer months between all the sunscreen and sweating and this proves to be a solid scrub for getting the job done.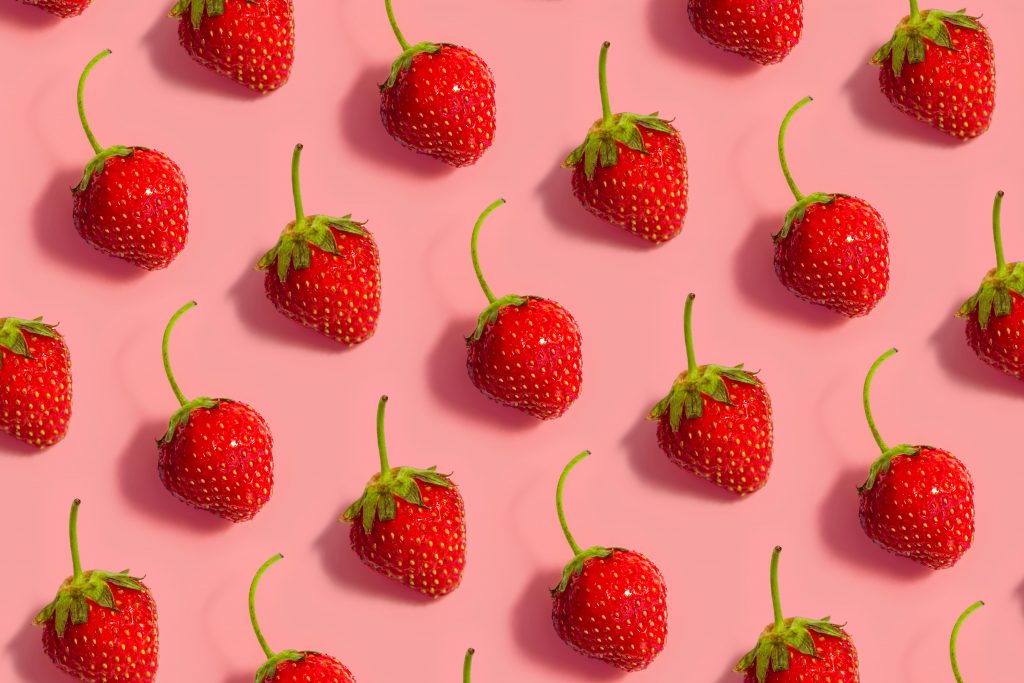 Of course, you could always find a homemade DIY sugar scrub recipe online if you only wanted to use very simple ingredients, but there's something nice about having all of the work already done for you.
Curious about other beauty products from Trader Joe's? Check out the following reviews: