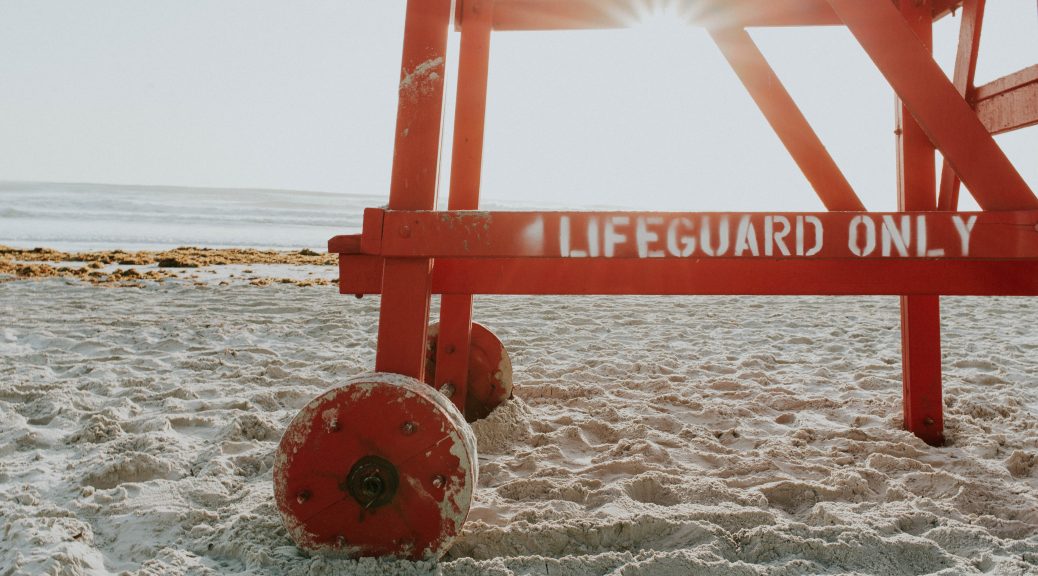 What I Read: June 2022
What I Read: June 2022
Summer is here and my reads are starting to reflect that! This month's list of reads includes Elin Hilderbrand's latest novel and a fun YA thriller set at a summer camp:
The Hotel Nantucket by Elin Hilderbrand
Running Rewired by Jay Dicharry
White Ivy by Susie Yang
A Gracious Neighbor by Chris Cander
The Counselors by Jessica Goodman
They Wish They Were Us by Jessica Goodman
Now, for the reviews!
The Queen of Beach Reads is out with her latest book!
Lizbet Keaton is going through some major life changes. She's broken up with her long-time boyfriend (who was cheating on her with a mutual co-worker) and is taking on a new job as the general manager of the Hotel Nantucket. The billionaire owner of the hotel is determined to win over an anonymous influencer who goes by the name Shelly Carpenter and earn her elusive 'five keys' rating (keys=stars). Throughout the book, you meet all of the hotel's employees and even the ghost who calls the hotel home.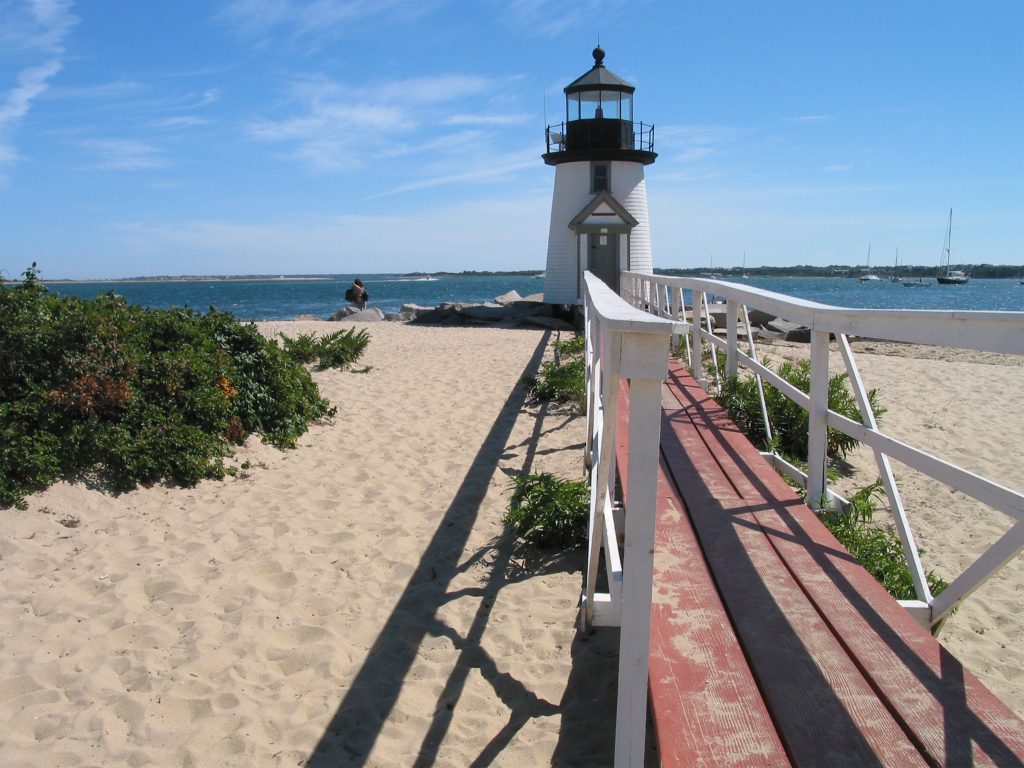 While I enjoyed this book overall, I didn't feel like you got the chance to get too attached to any of the characters. I think I would have preferred fewer characters that you got to go more in-depth with, but it was still a fun summer read!
Rating: 8/10
So, this is going to sound a bit weird, but this was a good book– I just didn't like it.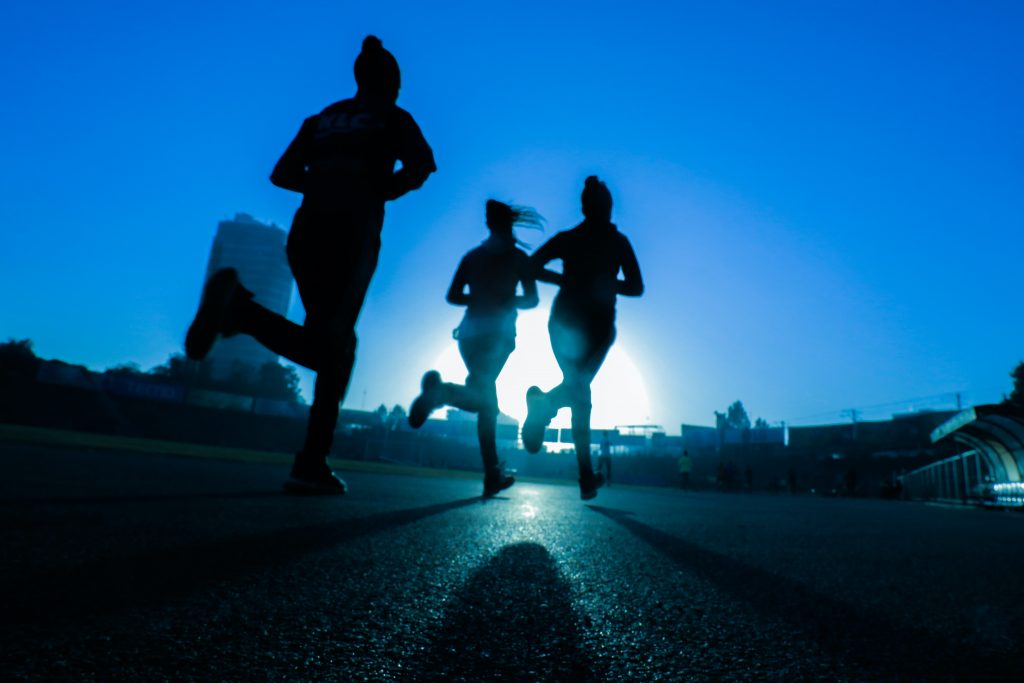 Jay Dicharry shares a ton of exercises for runners to try out to improve their stability, strength, and speed, as well as the science behind it all. I could see it being a great book to have at home to reference. That said, it was all a bit overwhelming! Would spending 45 minutes stretching and practicing good form multiple times a week be good for me? Probably. Will I do it? Probably not. But that's a me problem, not a problem with the book.
(I was also a bit disappointed a lot of the exercises involved equipment that would require gym access.)
Rating: 8/10
This was a strange book. Was it a coming-of-age story? A romance novel? An outsider's look at privilege? I read the book and I still don't know.
The story followed the life of Ivy Lin from childhood up until her late 20's, focusing mostly on the men in her life. From a young age, Ivy has craved money and status and wants to fit in with her wealthier classmates, especially Gideon, who she develops a borderline obsessive crush on. They eventually reconnect as adults and begin dating, fulfilling Ivy's wishes. Only, it doesn't feel like she thought it would. And when someone from her past comes back into her life, everything becomes a lot more complicated.
I'm not 100% sure I liked this book, but I also couldn't stop thinking about it. It reminded me a lot of The Ballerinas by Rachel Kapelke-Dale in that way.
Rating: 7/10
Martha, a mother in her late 30's, is desperate to fit in with her neighbors and make friends. So, when someone she went to high school with, Minnie, moves in right next door, she's thrilled. This could be her chance to make a true connection.
On the surface, Minnie seems to be living the perfect life with her handsome husband and beautiful home. While this is intimidating to Martha, she continues to pursue this friendship and eventually resorts to some rather alarming actions along the way.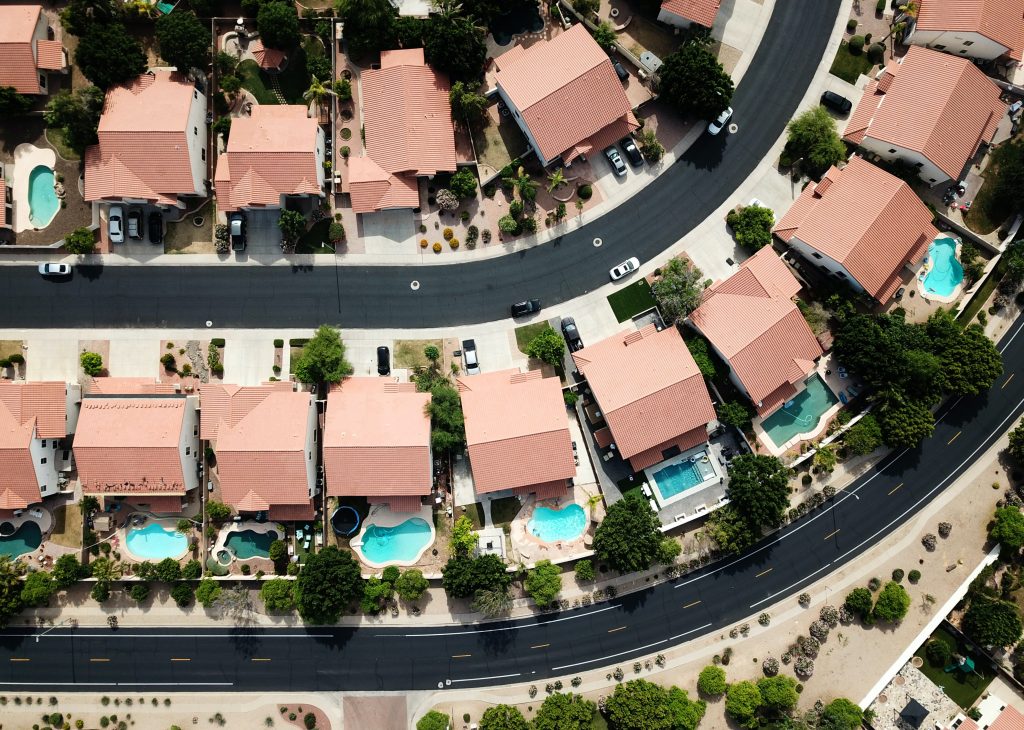 So, I loved the big concept of this book: You don't really know your neighbors. But I don't think it ever quite got there. There were a lot of hints dropped, but it never really came to a big reveal the way I wanted it to.
Rating: 6.5/10
This was a great book for the start of summer! The summer camp vibes were nostalgic and made me want to disappear into a cabin in the woods for a month with no internet.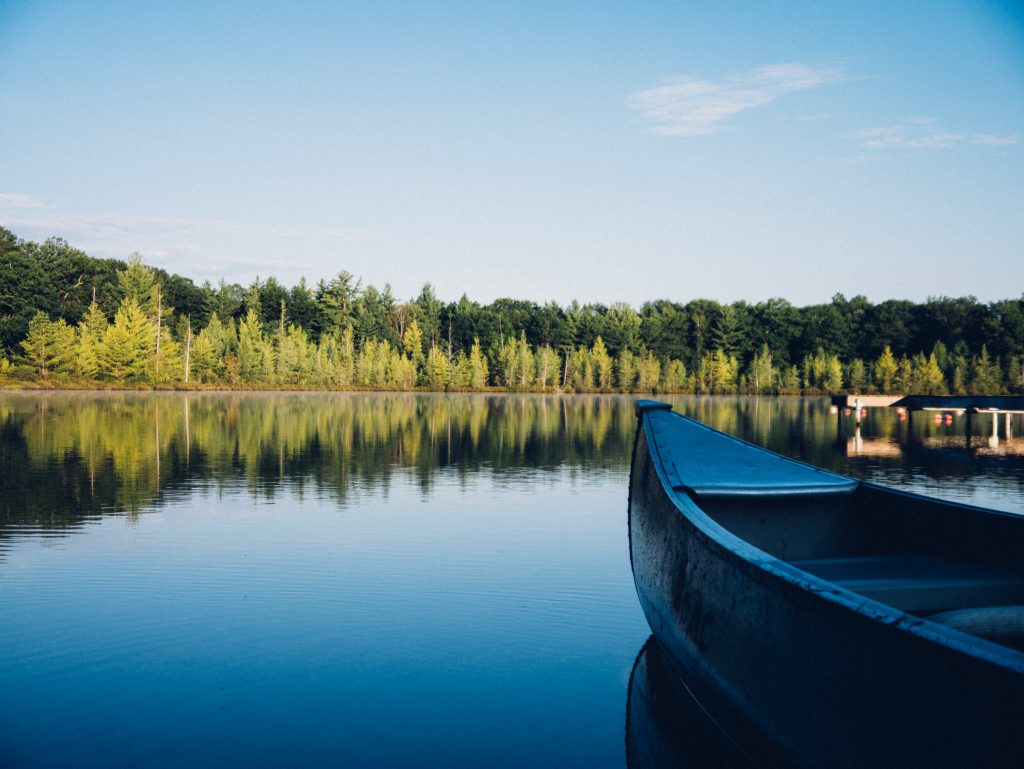 Goldie Easton is eager to return to Camp Alpine Lake and reunite with her best friends, Imogen and Ava, after an extremely tough senior year in high school. Since the two don't live in the area, they don't know what Goldie has gone through and Goldie plans to keep it that way. But when the body of Goldie's ex-boyfriend is found at camp, secrets begin to unravel.
I wasn't the biggest fan of what actually gets uncovered, but I loved the summer camp setting and I thought the audiobook narration was perfect!
Rating: 7.5/10
After enjoying The Counselors, I decided to check out some of Jessica Goodman's other books and I'm enjoying them too!
In They Wish They Were Us, Jill Newman seemingly has the perfect life: She has a cute boyfriend, she's on track to go to Brown for college, and she's part of an exclusive group at school known as the Players. Only, it's not perfect. Jill is still mourning the loss of her best friend, Shaila Arnolds, who was murdered by her boyfriend, Graham, an old friend of theirs. Plus, Jill is under immense pressure to be part of the Players and keep their twisted traditions alive. When she starts receiving texts that call Graham's guilt into question, Jill becomes determined to find out the truth, even if that means giving up everything.
I know some reviews called the ending obvious, I didn't see it coming- at least not from the beginning. I think I fell for every red herring Jessica Goodman came up with.
Rating: 8/10
Want more book reviews?