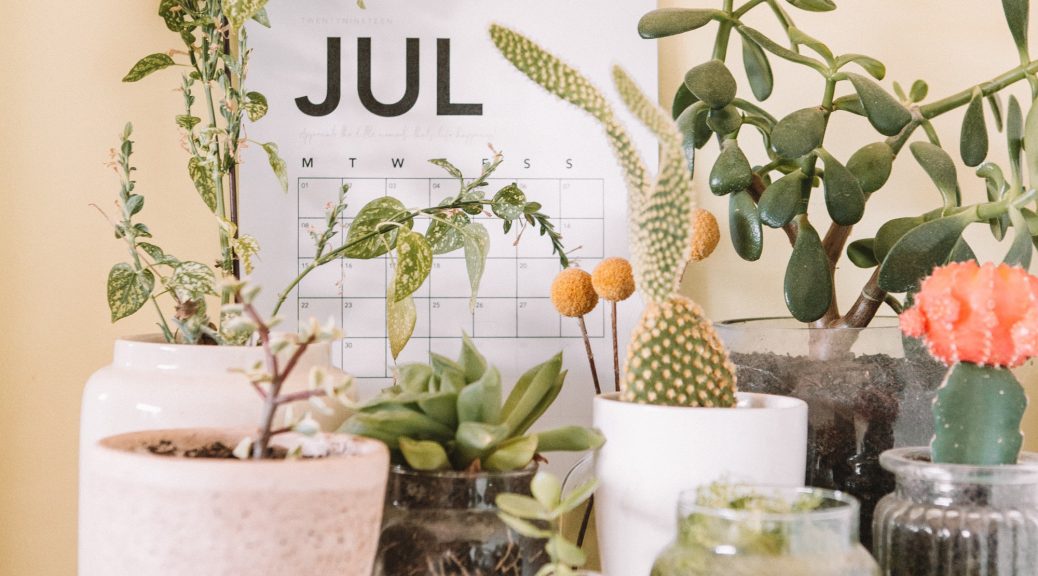 What I read: July 2021
What I read: July 2021
July proved to be another strong month of reading for me!
I didn't break my record (looking at you, July 2020), but I managed to squeeze in seven books this month featuring a good mix of fiction and non-fiction choices:
Malibu Rising
Relentless: From Good to Great to Unstoppable
The Most Beautiful Girl in Cuba
The Rejection That Changed My Life
The Maidens
I Was Told There'd Be Cake
People We Meet on Vacation
Let's get into those reviews!
This book has gotten so much hype, so I was excited to finally read it!
It's mostly set in Malibu in the 1980s and follows the Rivas family as Nina, the oldest daughter, is about to throw her annual end of the summer party. Through flashbacks in the book, you learn the story of the Rivas family which has been rocky and tragic to say the least. Nina was forced to take on the role of 'mom' for her younger siblings when she was still in high school and that responsibility has taken its toll on her. I don't want to say too much, but I could see fans of family dramas/sagas enjoying this one.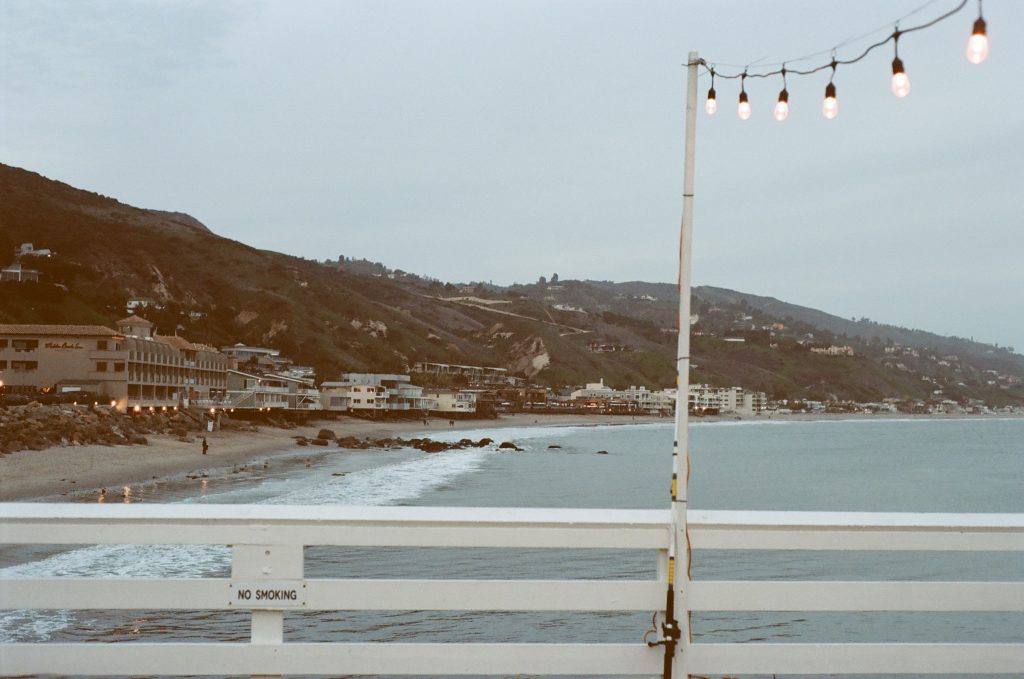 I'm hesitant to say this… but this book wasn't for me. That said, I did think the ending was satisfying!
Rating: 6.5/10
Athletic trainer Tim Grover argues that the world is divided into three types of people: Coolers, Closers, and Cleaners. And in order to be unstoppable, you need to be a cleaner.
Cleaners are the type of people willing to put in the work at the expense of everything else. Tim Grover even says these types of people are often seen as jerks because they are so focused on their goal. They're not worried about being polite or how their words might impact others.
Personally, I found this book to be a bit too intense. I guess that means I'm not a cleaner and I'm OK with that. I also wish there had been more tangible action items; the book is focused mostly on the mindset.
One quote really stuck out to me though: "You can't stay in your comfort zone and expect results."
Rating: 6/10
I talked earlier this year about trying to read more historical fiction, so I decided to give this book a try.
Set in 1896 to 1898, this book follows three women: Grace, Evangelina, and Marina. Grace is trying to make it as a journalist in New York City, while Evangelina and Marina are each experiencing horrible things under Spanish rule in Cuba. While their stories all start separately, they all end up intersecting in surprising ways.
I thought this book had a really interesting concept, but I did find Evangelina's and Marina's characters to be a bit flat. I wish their characters had been a bit more developed.
Rating: 6.5/10
I usually steer away from career/work-themed books, but I highly recommend this one!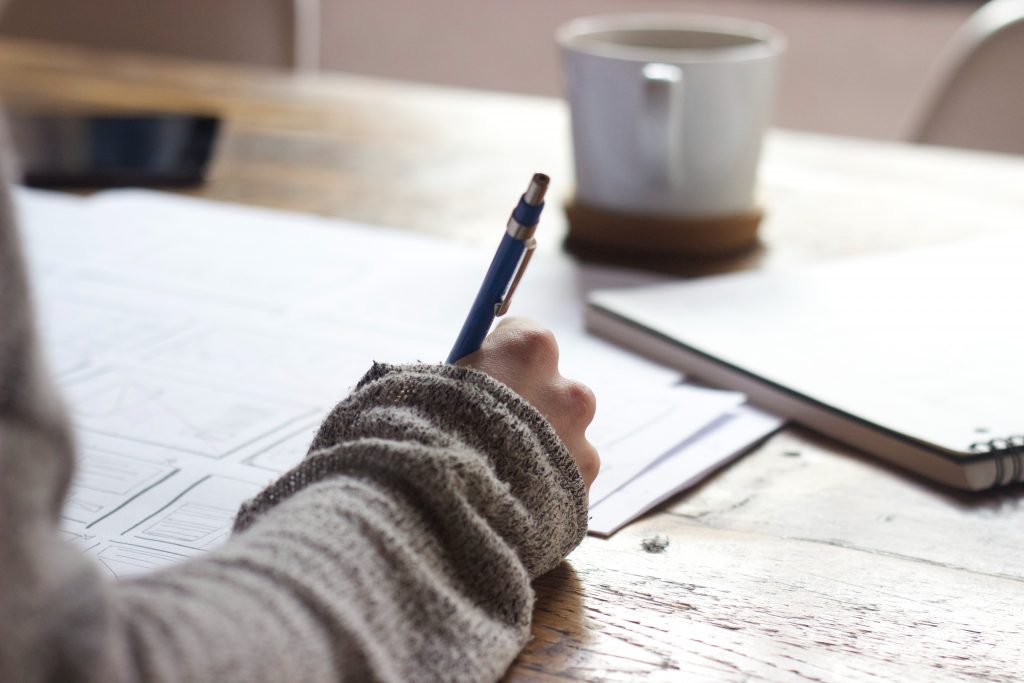 The author, Jessica Bacal, has collected stories of rejection from 25+ women and how they turned the experience around. While rejection can be tough to deal with, it's something that everyone faces- even those at the top of their fields. If you're facing a disappointing setback, this book will make you feel less alone. Plus, the end of the book features a series of exercises you can do to help move forward. (I loved the idea of creating a list of things that didn't make your resume. We are all more than our jobs.)
Rating: 8/10
If the name Alex Michaelides seems familiar to you, it's because he's the author of the bestselling book 'The Silent Patient.'
'The Maidens' is his second book and follows Mariana Andros, a group therapist, as she tries to solve a series of gruesome murders at her niece's college. Mariana is convinced that a professor on campus, Edward Fosca, is responsible and she's determined to prove it.
I have some mixed feelings about the ending, but overall I enjoyed this book! It features a creepy, dark academia vibe that I loved. I also love how Alex Michaelides weaves in Greek tragedies and mythology giving me plenty of material to add to my TBR list.
Rating: 8/10
I'm not usually someone that reads essay-style memoirs, but this book was a nice change of pace.
Sloane Crosley shares various stories from her life–primarily funny, awkward, cringe-worthy stories. From her worst moving experience ever to how she came to collect toy ponies, this book features an eclectic mix of experiences.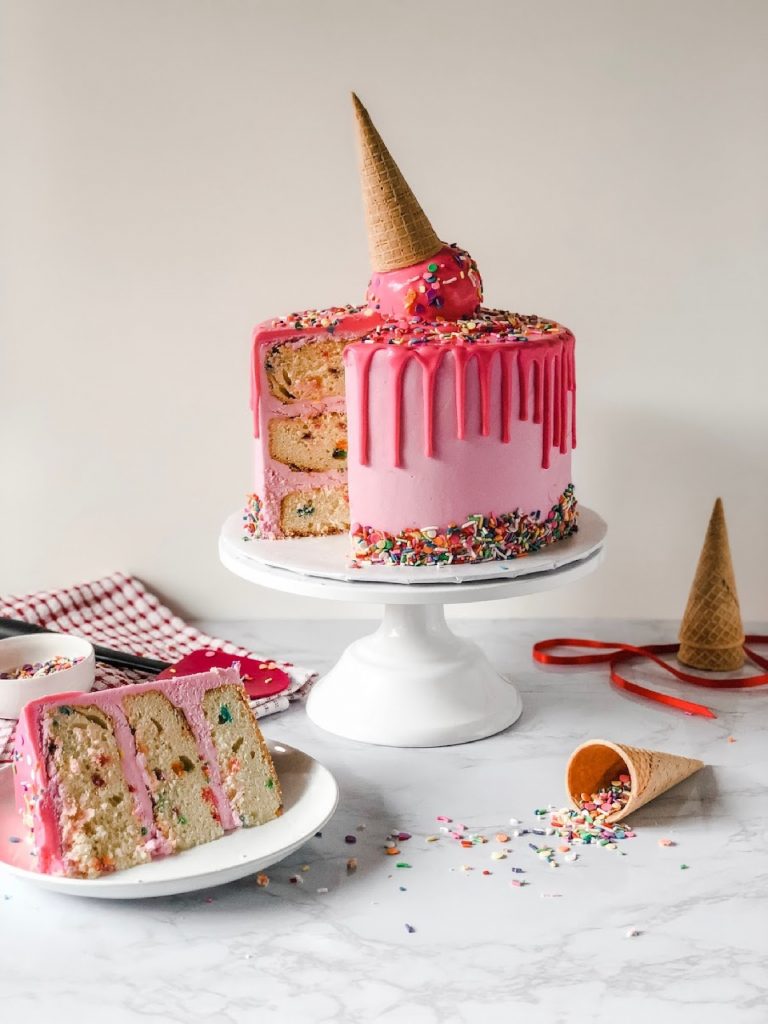 I think I enjoyed the stories because they were so relatable and normal? Sloane hasn't climbed Mount Everest, but she did have a weird, unsuccessful stint as a museum volunteer.
I plan to check out some of her other books!
Rating: 6.5/10
This was a predictable, but very cute book!
Poppy and Alex first meet in college and do NOT hit it off. But when they find themselves taking a road trip home together, they begin to bond and form a friendship that lasts post-college and into the 'real world.'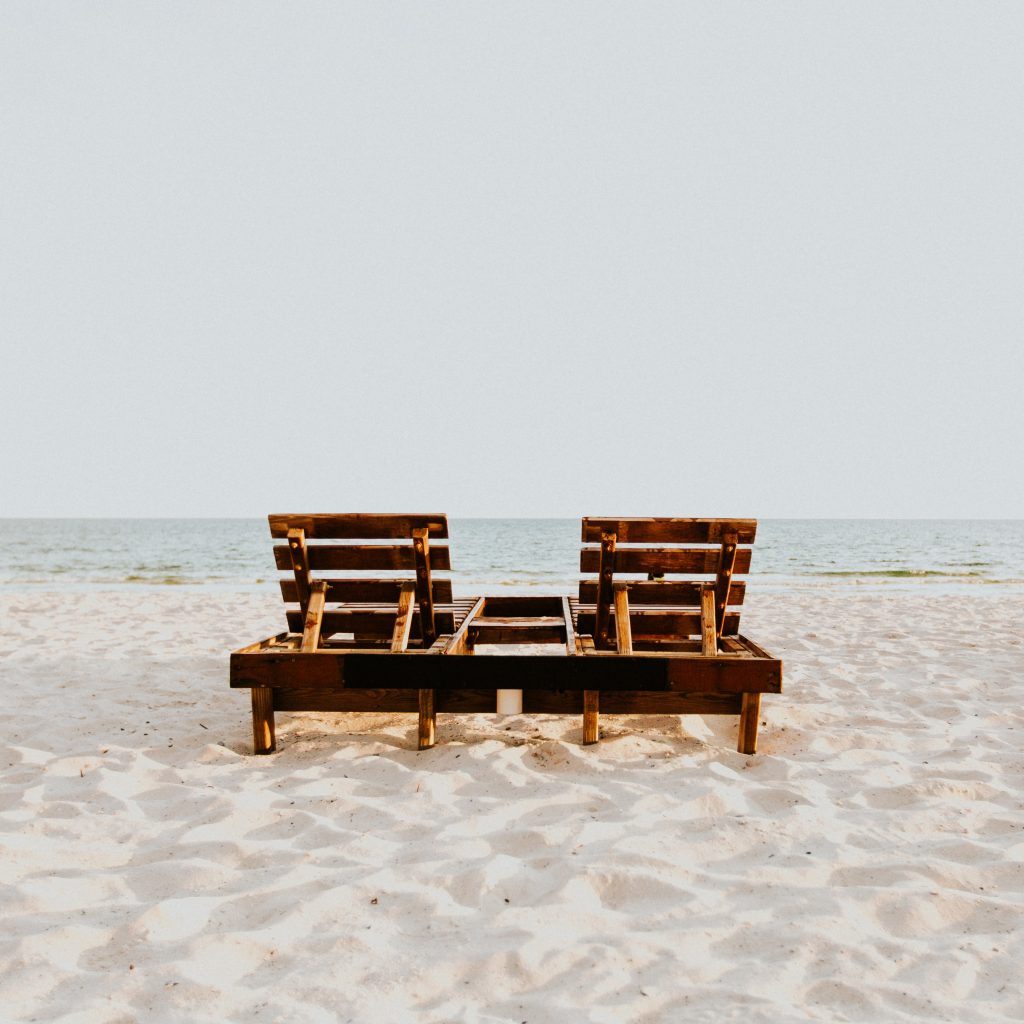 This friendship involves yearly summer trips to unique locations thanks to Poppy's glamorous job as a travel writer. Despite what's going on in their lives, they somehow keep this travel tradition alive. But when this friendship begins to blossom into something more, things get complicated.
If you love a good friends-to-lovers story, you'll enjoy this! But be warned, it will give you a serious case of wanderlust!
Rating: 8/10
Want more book reviews?
Check out what I read in June 2021.