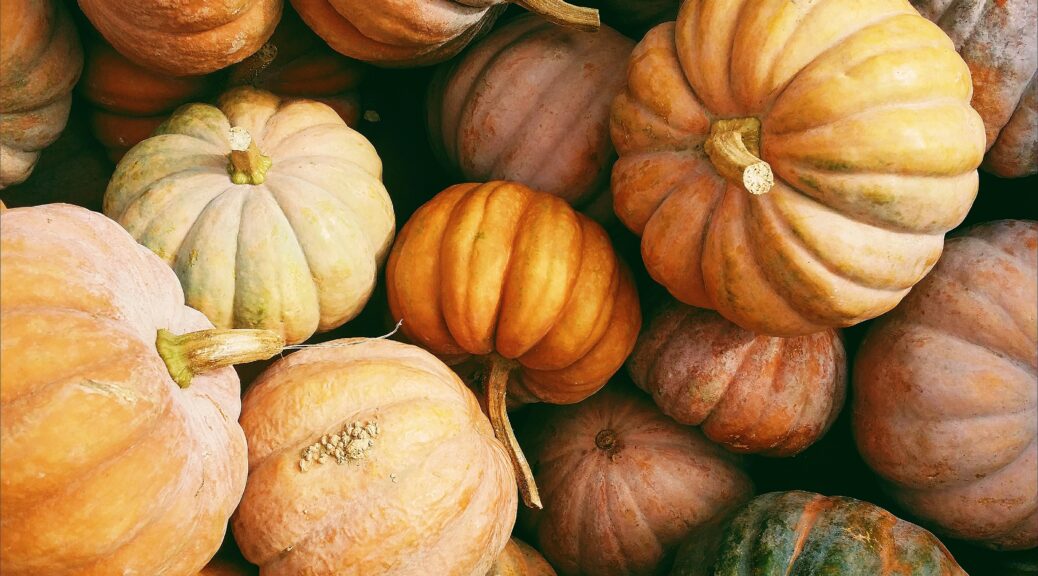 What I read: October 2020
What I read: October 2020
October was a strong month of reading for me! I read 6 books covering a wide variety of genres- paranormal romance, thrillers, memoirs, etc.
I've seen this described by many people as their favorite book of 2020. While I thought it was a great read, I'm not sure I'm ready to hand over the title just yet.
In this book, twins named Stella and Desiree leave their hometown together at age 16. Not long after, Stella disappears again leaving Desiree behind with a lot of questions and very few answers.
The novel is told from multiple points-of-view, so you eventually find out that Desiree returns to their hometown with a daughter of her own. Meanwhile, Stella, moves out to California where she's passing as a white woman with a big secret.
This book explores family, community, and race in such a unique way. It's beautifully written, but I found the ending to be a bit disappointing.
Rating: 9/10
This was considered to be a 'gothic thriller', but if you go in with the mindset of 'paranormal romance' it was a fun read.
Brynn Wilder is spending the summer at Wharton, a tourist town on Lake Superior, following the death of her mother. That's where she meets a strange man named Dominic. However, something's not quite right. She's having weird dreams and visions and she can't shake the sensation she's met Dominic before.
Rating: 7/10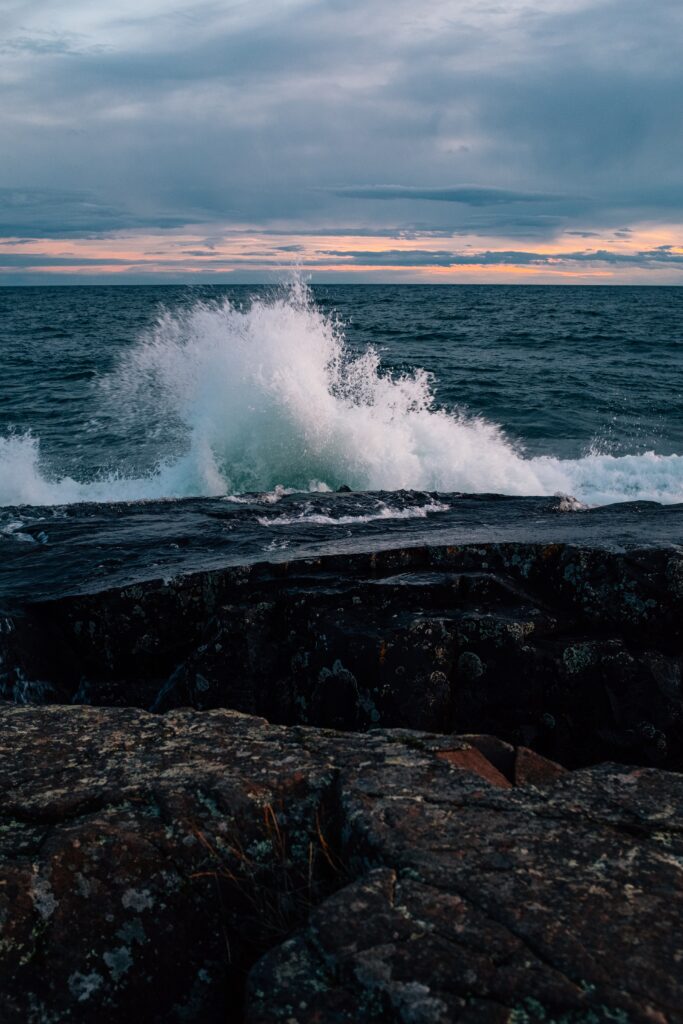 You know the girl that survives at the end of the horror movie despite all the odds? That's a final girl.
In 'Final Girls', Quincey Carpenter is trying to move on with her life after a man killed all of her friends while they were staying at a remote cabin. She has blacked out most of that night and doesn't remember much of anything about what happened. When another final girl arrives in her life, Sam, she's eventually forced to uncover all of her memories.
As I've talked about previously, this was definitely one of my favorite thrillers I've read all year! It was well done and I did not see the twist coming at all.
Rating: 9/10
I've seen this classified as a YA book, but I found it to be more of a dark psychological thriller. In this story, Mary Addison is living in a group home after being released from what she calls 'baby jail.' She's been serving a several year sentence for, allegedly, killing a baby that her mother was babysitting.
When Mary, now 15/16-years-old, finds out she's pregnant, she realizes she needs to tell the truth about what happened that night. So, she gets a lawyer to re-open the case casting everything into doubt. Who really killed baby Alyssa?
Rating: 7/10
After reading Allegedly, I needed some lighter reading material. So, I picked back up 'The Selection' series. (I review the first and second books HERE)
In this book, the love triangle between America, Maxon, and Aspen finally reaches a breaking point. I'll try not to give too many spoilers and ruin the first two books either, but America finally makes a decision and so does Maxon in the selection process (basically The Bachelor with the 'winner' becoming the next princess and marrying Maxon). The rebel storyline that's been in the background of Illéa also becomes a way bigger issue in this book.
While I enjoyed finally getting to see who picks who, the first book in this series remains my favorite.
Rating: 6.5/10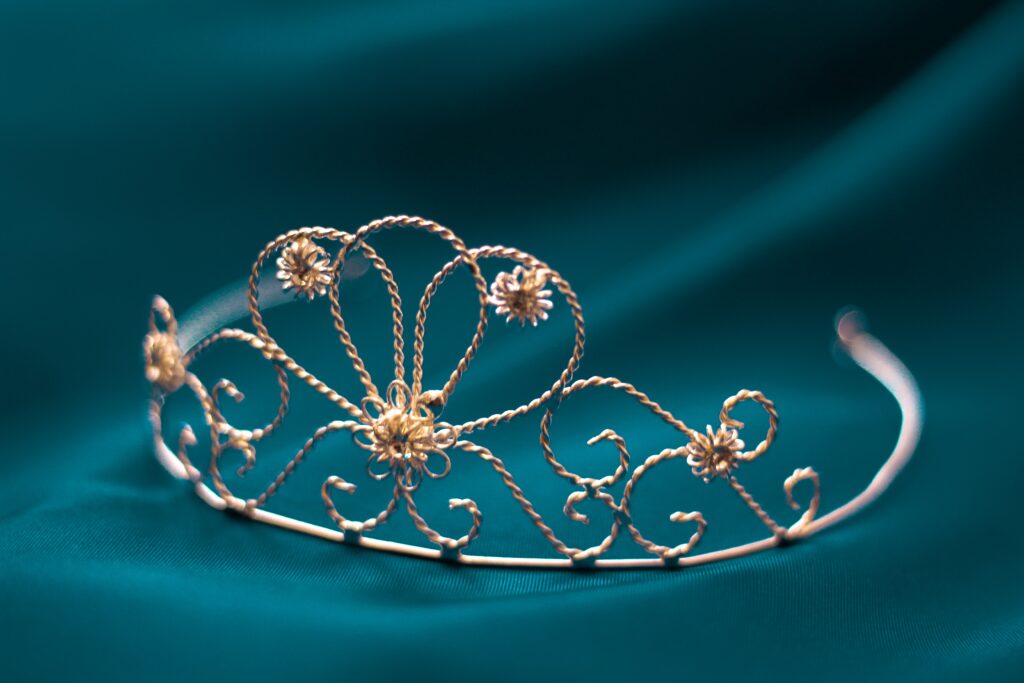 This memoir was an insider's look at the fashion world and all of its big players: Anna Wintour, Karl Lagerfeld, etc. And let's just say, André Leon Talley did not hold back.
If you have any interest in high fashion/haute couture, you need to read this! I'll be honest, I don't often spend more than $25 on any item of clothing so I may not have been the perfect reader for this book. That said, I was still fascinated by this world!
My favorite parts in this memoir were the sections where André Leon Talley was talking about his own life, his own feelings, and his own style. I wish there had been more of that.
Rating: 9/10 (Probably a 10/10 if you're really into fashion!)