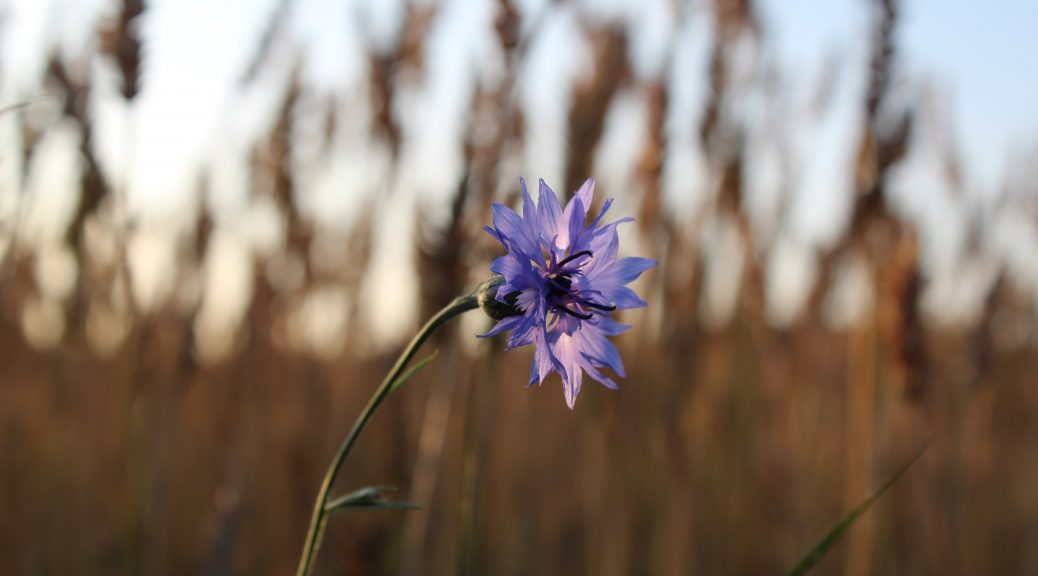 August 2021: What I'm Into
August 2021: What I'm Into
I always find August to be such a weird month.
It's back-to-school for kids and feels like the unofficial end of summer. Yet (here in Florida at least), summer is still going strong with plenty of sun, humidity, and HOT temperatures. I'm excited about the upcoming change in season and holidays being on the horizon, but I also feel sad that I didn't get out to the beach or pool as much as I wanted.
Does anyone else feel like this??
Given the whole summer ending/fall beginning vibes, I wanted to share a new round-up of my favorite things right now!
The return of pumpkin spice (and other fall flavors!)
Go ahead and judge me.
I love pumpkin spice flavored things, especially coffee! So, I went ahead and stocked up when I saw Dunkin's fall flavors arrived at the grocery store.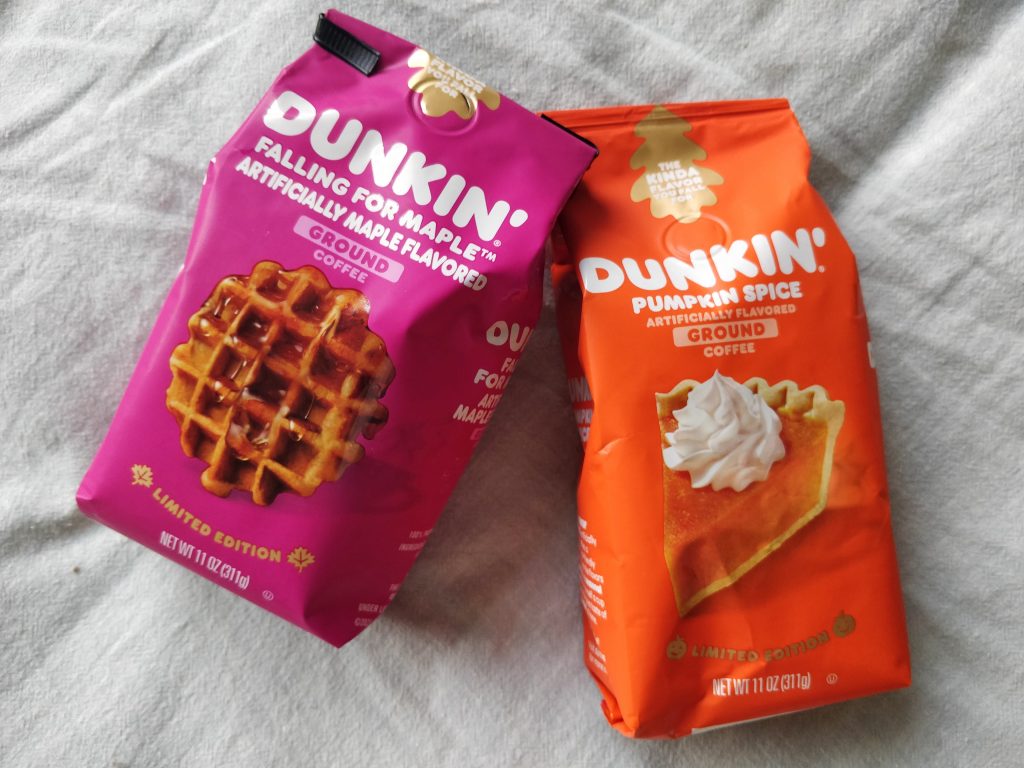 I also couldn't resist picking up this coffee creamer. I know 'oatmeal' cookie doesn't necessarily mean fall, but I associate cookies with the holidays. FYI- it's delicious!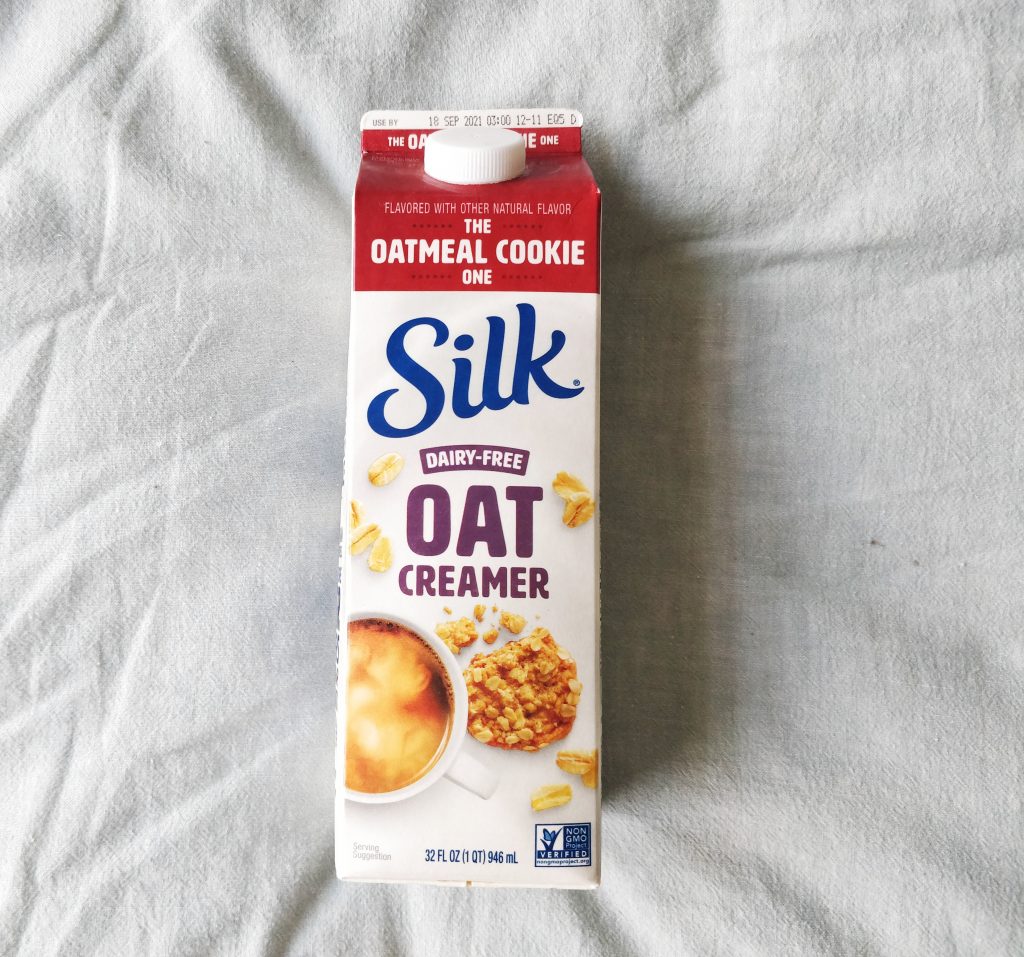 Shadow and Bone
Yes, this made my June list, but I've gotten completely wrapped up in the Grishaverse since then!
After binging 'Shadow and Bone' on Netflix, I immediately picked up the book series! I'm currently on the third one ('Ruin and Rising') in the original trilogy, but I plan to read all of Leigh Bardugo's books involving these characters.
It's really becoming quite the collection and I don't even have them all…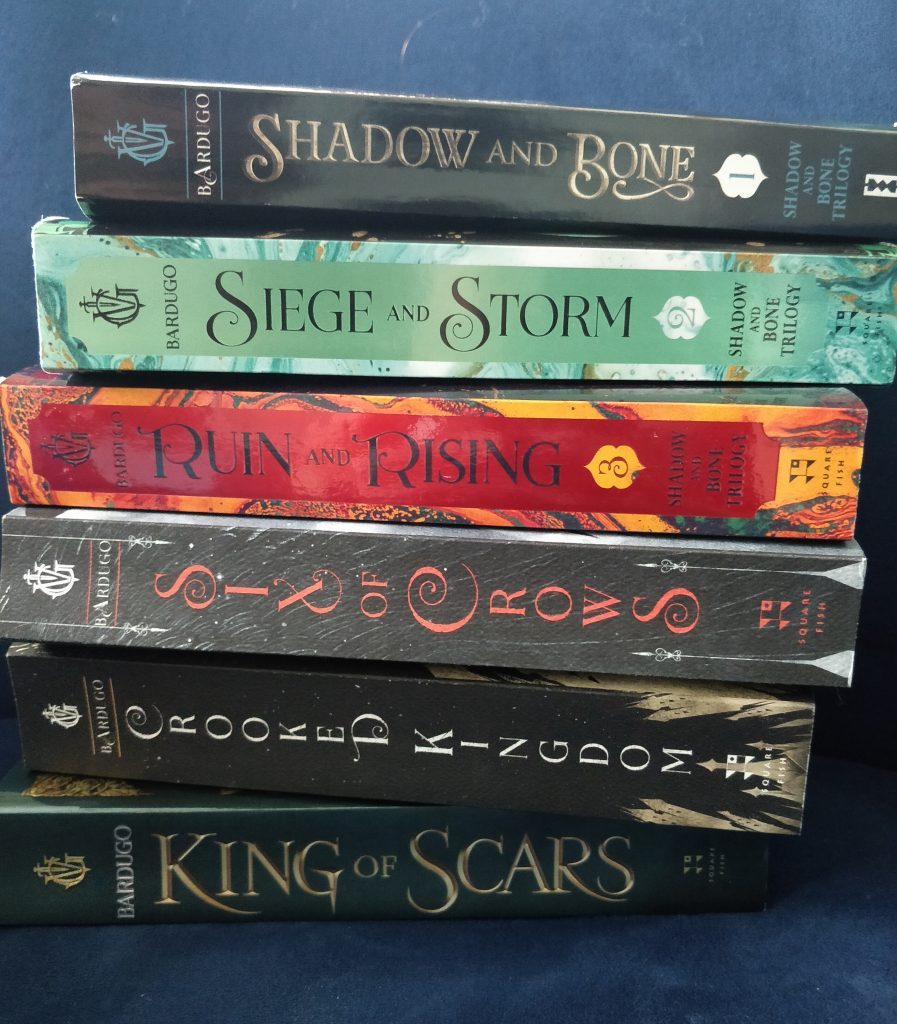 DuoLingo
I've been using DuoLingo on-and-off for several years, but I feel like the app continues to get better and better!
If you downloaded the app a long time ago and never really used it, it's time to give it another chance.
I personally feel that the pronunciations have improved, plus DuoLingo has added on a story section for extra practice and special challenges that occur at varying intervals (monthly, daily, weekly). All of these new features have helped me to be more consistent with my practice.
Yes, you still have to deal with ads, but I find this to be such a great FREE tool for anyone looking to learn another language.
Stretching YouTube Videos
After working a 10-hour day at the computer, there's nothing better than stretching it out afterward.
Lately, I've been really into this one from Cassey Ho at Blogilates.
No, I can NOT do a split. And no, it's not even close.
That said, I love the way my legs and hips feel after this video. Now, I just need to find one to help with my back. If you have any recommendations- please share!
Enjoyed this month's round-up?
Check out my June recap HERE.
Have anything you're completely obsessed with right now? Leave a comment below.