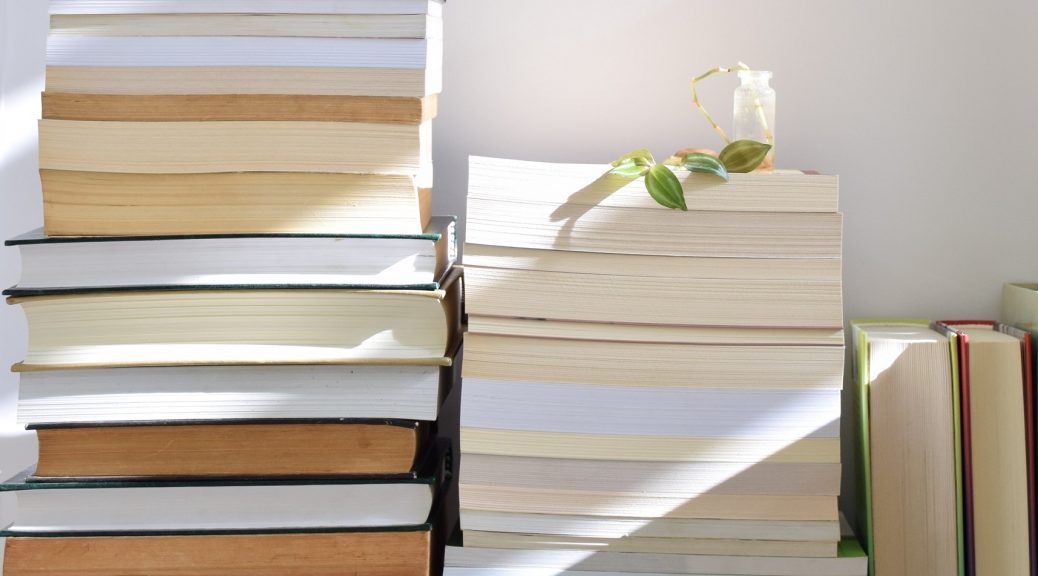 YEAR IN REVIEW: A Breakdown of My 2022 Reads
YEAR IN REVIEW: A Breakdown of My 2022 Reads
I've been looking forward to putting this post together, because I always take it one book (or sometimes two or three books) at a time. But diving into the numbers and reflecting on my favorites really helps put my year of reading into perspective.
In 2022, I read 68 books! This is more than in 2020 (65 books), but less than 2021 (72 books). I don't actively count during the year, so it's interesting to see that I'm ending up in a certain range year after year. High sixties or low seventies seems to be my sweet spot!
2022 READING BY THE NUMBERS
Out of the 68 books, 32% were non-fiction vs. 68% fiction. Oddly enough, that fiction/non-fiction split is exactly what I read in 2020.
About 71% of my reads were written by women. I'm very shocked by this! I don't pick books by the author's gender, so I had no idea.
My top three most-read genres for 2022 were thriller/suspense/mystery/psychological fiction at 28%, science fiction/fantasy at 13%, and self-help/self improvement at 12%. (Please don't hate my categories; I'm really bad at putting books into one single bucket.)
MY TOP PICKS FROM 2022
Non-fiction (Not in any order):
1. Beyond the Wand by Tom Felton
2. Designing Your Life by Bill Burnett & Dave Evans
3. Discover Your Dharma by Sahara Rose
4. The Power of Habit by Charles Duhigg
Honorable mention: The Soil Will Save Us by Kristin Ohlson
Fiction (Not in any order):
1. A Flicker in the Dark by Stacy Willingham
2. Ninth House by Leigh Bardugo
3. For Your Own Good by Samantha Downing
4. Lessons in Chemistry by Bonnie Garmus
5. The Love Hypothesis by Ali Hazelwood
Honorable mention: The House Across the Lake by Riley Sager
FINAL THOUGHTS
Now that I'm three years into tracking my reading, I'm honestly surprised about how consistent I am. When I pick books, it always feels haphazard and random, yet somehow, it aligns with past years.
One notable change this year was the increase of women's fiction. It didn't make my top three genre cut-off, but it was just one book off. I don't think I read any women's fiction in 2021, so that was a bit of a shake-up. This category included some of the books that left me thinking the most, even though they didn't make my top 5 of the year.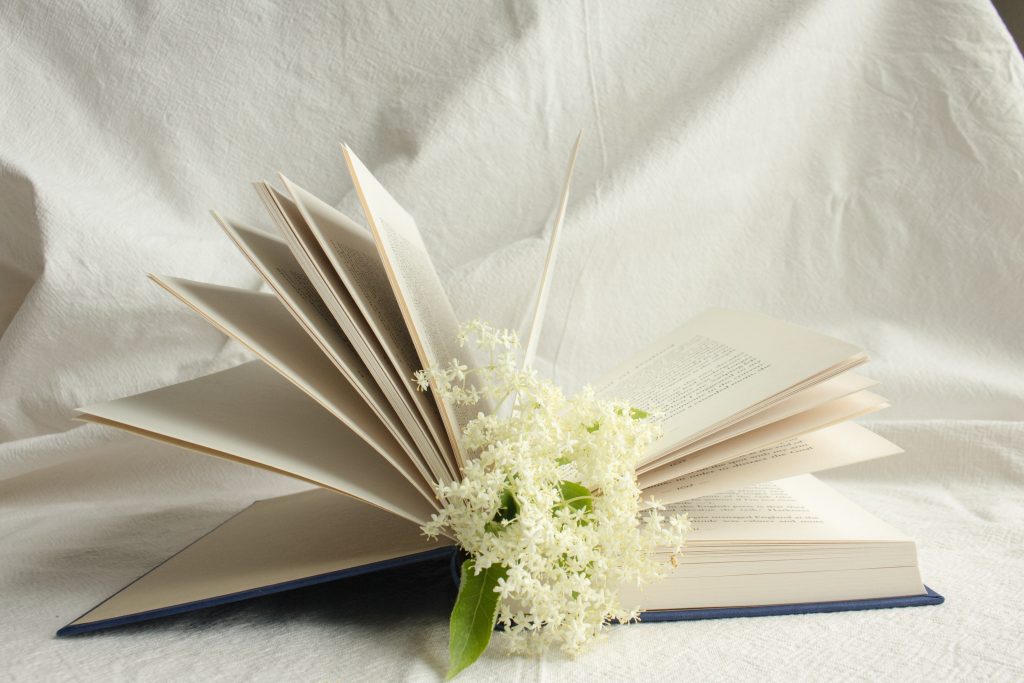 For 2023, I do want to challenge myself to shake things up. That could be reading genres outside of my norm (When was the last time I read a political drama or a business book? Poetry? And despite my best intentions, I continue to ignore all classics aside from Agatha Christie…) or actively seeking out books that include diverse voices and experiences. I also want to make more of an effort to read books that aren't being talked about as much. Not to say I can't read popular books, but when I look at my list of fiction favorites for 2022, most of them are the books I saw all over the internet. I'm sure there were so many good books I missed because they didn't get as much hype.
ALL OF MY 2022 REVIEWS